Quebec's Sinopé Technologies has launched Sedna, a smart water leak protection system that works as a stand-alone, without requiring an intermediary or central management, even in the occurrence of a power or internet failure.
As soon as one of the smart water leak detectors senses water as low as 0.0381 centimetres, the valve shuts off the main water supply, and an alert is sent by e-mail or SMS informing the user of the location of the leak and confirming that everything is under control.
"Sedna is the most interesting smart system for house and condo owners. It allows them to protect their home and belongings with unprecendented ease, reliability and efficiency," said François Houde, Sinopé Technologies founder and CEO.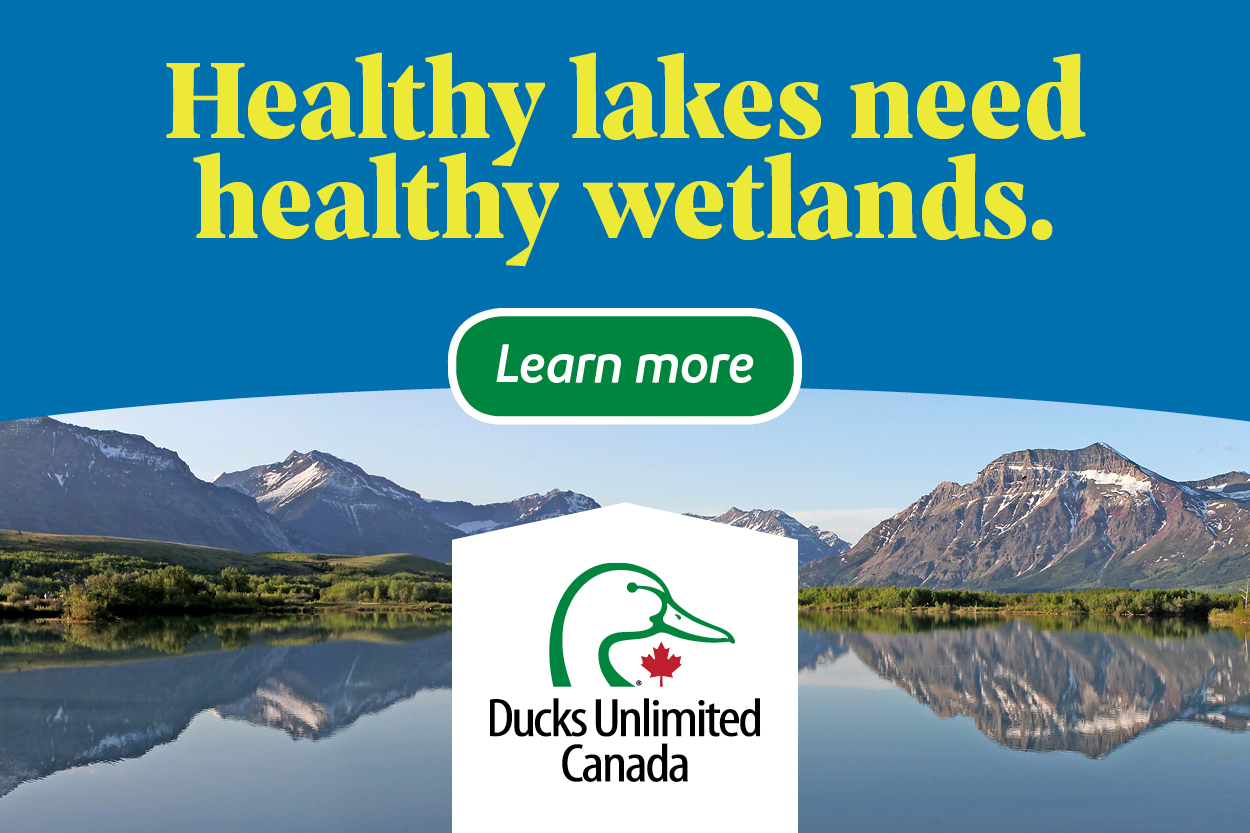 Users are also informed of frost risks that can lead to broken pipes and when the devices' batteries are low. They can see all their devices and open and close the valve using the free Sinope Water Leak Protection app available through the App Store and Google Play.
With Sedna, Sinopé Technologies introduces two technical innovations. The hub built into the valve rather than being separate provides more reliability, facilitates installation, and contributes to reducing the cost of the system. As well, the valve operates under two communication protocols, Wi-Fi and Zigbee 3.0, which allows it to be integrated into an existing smart home system and for the valve and the detectors to work without an internet connection.
Sinopé Technologies also has a professional platform designed for managers and condo owners allowing them to control many Sedna systems from only one management platform.