DOWNLOAD THE 2023 WATER CANADA MEDIA KIT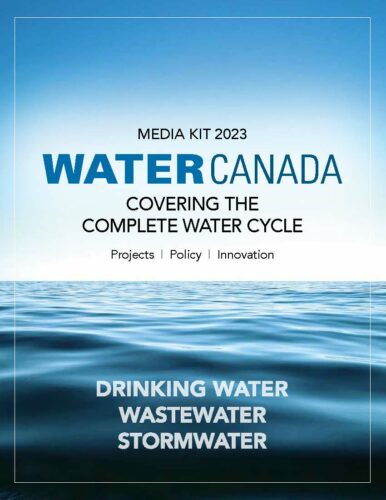 Water Canada is the only national magazine dedicated to water quality and stewardship in Canada. Published six times a year, Water Canada is the magazine of choice for news and information on drinking water, residential and commercial water treatment, source water protection and conservation, wastewater treatment, stormwater management, water resource management, technology advancement, policy and governance, business and investment, and waterworks infrastructure.
More than 72,000 professionals get their water news from our pages—in print and online.