Canada Mortgage and Housing Corporation (CMHC) and Natural Resources Canada (NRCan) are partnering in the EQuilibriumTM Communities Initiative to provide support and promote leading edge sustainable neighbourhood development demonstration projects in Canada.
The program includes funding of up to $550,000 to private, public and non-profit developers developing leading-edge sustainable development neighbourhood-scale projects in Canada.
The groups have released a request for proposals for qualified development teams with eligible development projects to provide submissions detailing how they would utilize the financial resources to improve the energy and environmental performance of their projects, monitor performance and/or showcase the energy and environmental innovations.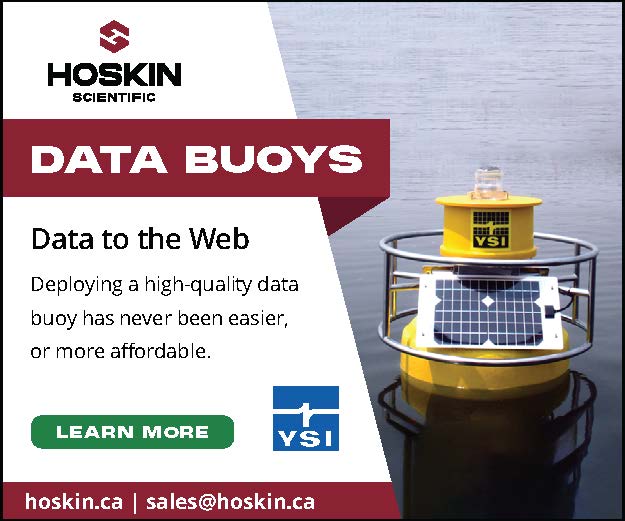 Among the themes that are part of a common, integrated framework, sustainable watersheds, water, wastewater and stormwater have been identified as important performance indicators.