Today Ernst & Young unveiled this year's Prairie finalists for the Ernst & Young Entrepreneur of the Year Awards, which recognize the spirit and contribution of entrepreneurs around the world. The Prairie winners will be announced on October 15 in Calgary, and the overall winner will represent the region in Vancouver on November 24.
Water-related finalists include the following:
John Wilson
H. Wilson Industries Ltd. | Fort McMurray, Alberta
Construction company that provides municipal paving and surface, sewer and water, excavation, site grading, sand and gravel, concrete works, and snow-clearing services.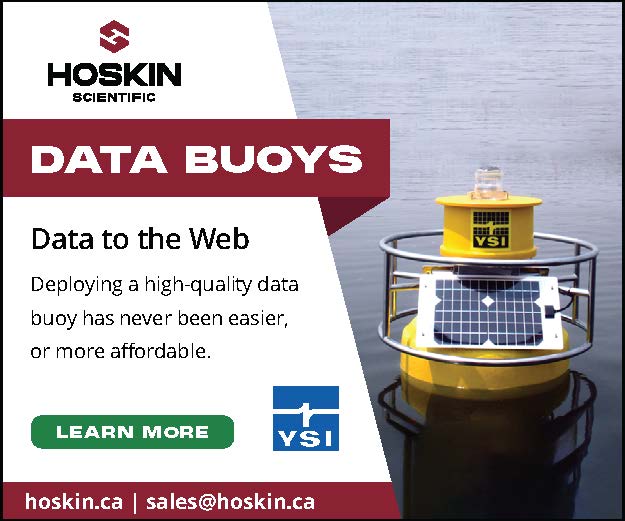 Christianne Carin
EarthRenew Organics Ltd. | Calgary, Alberta
Develops, patents and commercializes technologies for electricity generation, heat processing, fertilizer manufacture, water desalination and water treatment for mine tailings and industrial lagoons.
Jode Himann
Nemalux LED Lighting Inc. | Calgary, Alberta
Develops LED lighting products designed for areas where water, vibration, maintenance, temperature or other hazardous environments negatively affect conventional illumination.
Kori Chilibeck
Earth Water International Ltd. | Edmonton, Alberta
Bottled-water company that gives 100 per cent of net profits to the United Nations Refugee Agency to provide clean drinking water to refugees around the world.