Canada and Quebec are partnering to improve a wastewater treatment facility in Montreal with a federal-provincial investment of up to $127.5 million.
The funds will be used specifically to improve the disinfection process for wastewater at the Jean-R.-Marcotte treatment plant, which is situated in the east end of the city. This work will improve the quality of raw water drawn from the St. Lawrence by water treatment centres situated downstream to the output of the plant.
The federal and provincial governments could each contribute up to $63.75 million, for a total contribution of up to $127.5 million. The City of Montreal will contribute $22.5 million.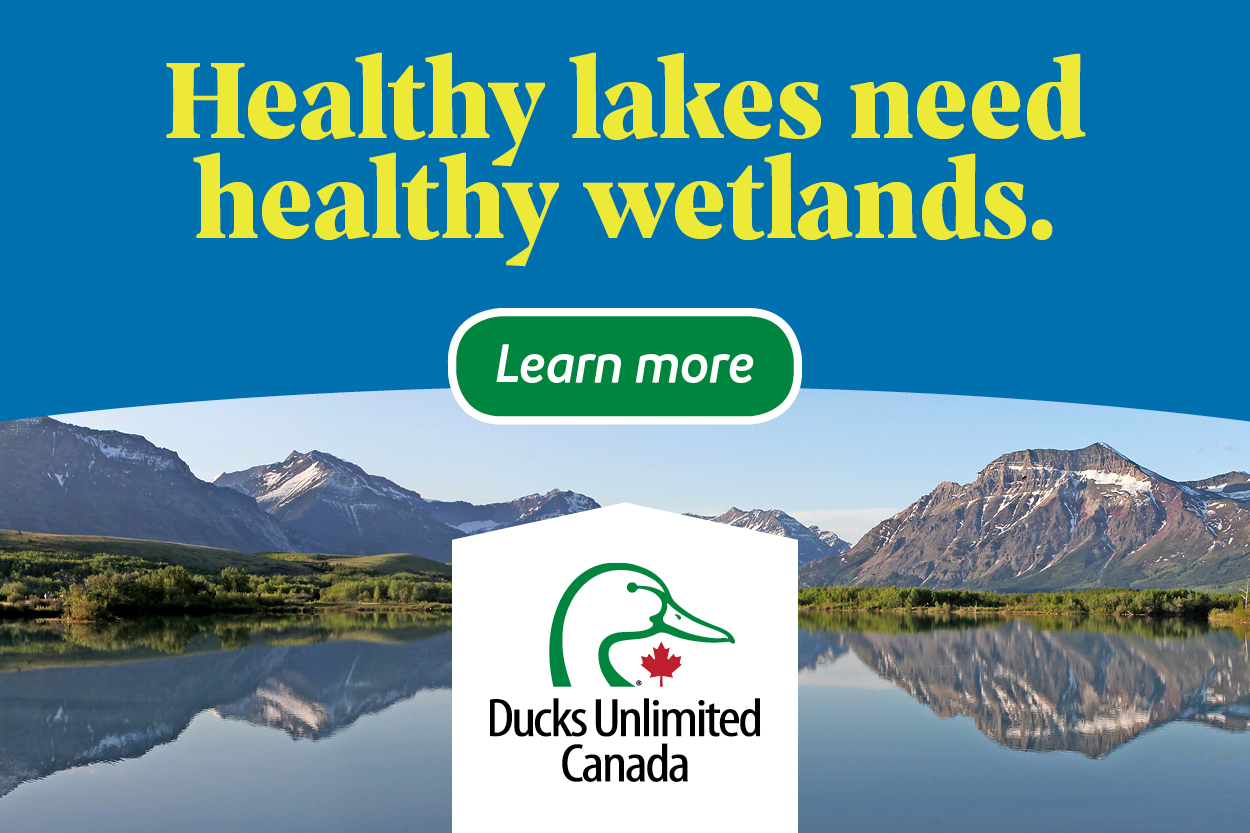 This federal investment is in addition to the Economic Action Plan.