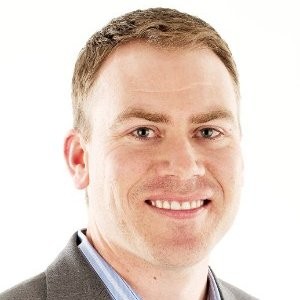 SHARC International Systems Inc. (SHARC Energy) announced that it has hired Matt Engelhardt as its chief operating officer.
Matt Engelhardt has over 15 years of experience leading a broad group of portfolios including financial planning and analysis, treasury, procurement, tax, and accounting. He is a Chartered Professional Accountant with a Bachelor of Commerce degree from the University of Calgary.
"I am very excited to join the SHARC family," said Engelhardt. "I believe the opportunity for growth in wastewater heat recovery is significant and SHARC Energy's technology is at the forefront providing a cost effective, environmentally friendly system to a wide range of potential customers."
In his role as chief operating officer, Engelhardt will be using his wealth of skills, experience, and knowledge to support SHARC Energy in organizing its operations.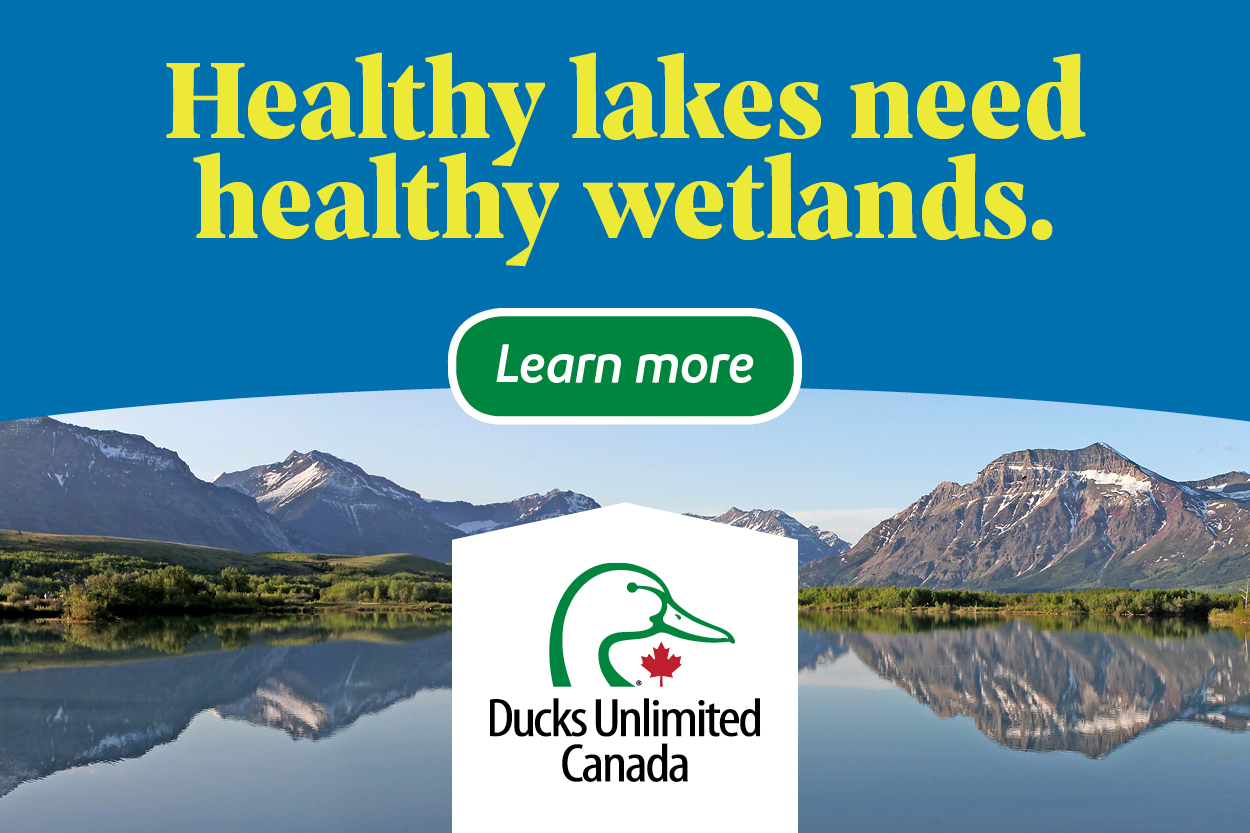 "In addition to being able to work with some very passionate and smart individuals, I'm looking forward to partnering with the team to construct and execute on strategic plans that will allow SHARC Energy to achieve its potential," said Engelhardt.
Prior to joining SHARC Energy, Engelhardt held several Director-level titles at WestJet. During his tenure, he helped WestJet move beyond a one fleet type, low cost point-to-point domestic carrier to a network carrier with global reach.
"We are thrilled to have an executive of the calibre of Matt join the team," said Lynn Mueller, chairmen and chief executive officer of SHARC Energy. "His skills are invaluable to SHARC Energy in this stage of our growth."
In connection with his appointment as chief operating officer, Engelhardt will be stepping down from his position with the Board of Directors.