The governments of Canada and Ontario will be committing additional funding to help improve water quality in the Lake Erie and Lake St. Clair watersheds.
"Canadian farmers are responsible stewards of the land, and our government is working side-by-side with them to improve soil and water quality," said Marie-Claude Bibeau, federal minister of agriculture and agri-food. "The LEADS initiative is a critical next step in our collective effort to ensure the sustainability of the Lake Erie water basin."
Beginning January 15, 2020, applications will be accepted for a new intake of cost-share funding under the Lake Erie Agriculture Demonstrating Sustainability (LEADS) initiative. Funded through the Canadian Agricultural Partnership, the projects LEADS supports in 2020 will build on many previous investments by farmers and the governments to improve the sustainability of farming practices around Lake Erie and reduce phosphorus entering the connecting waterways. Eligible applications will be received and assessed on a continuous basis, while funding is available.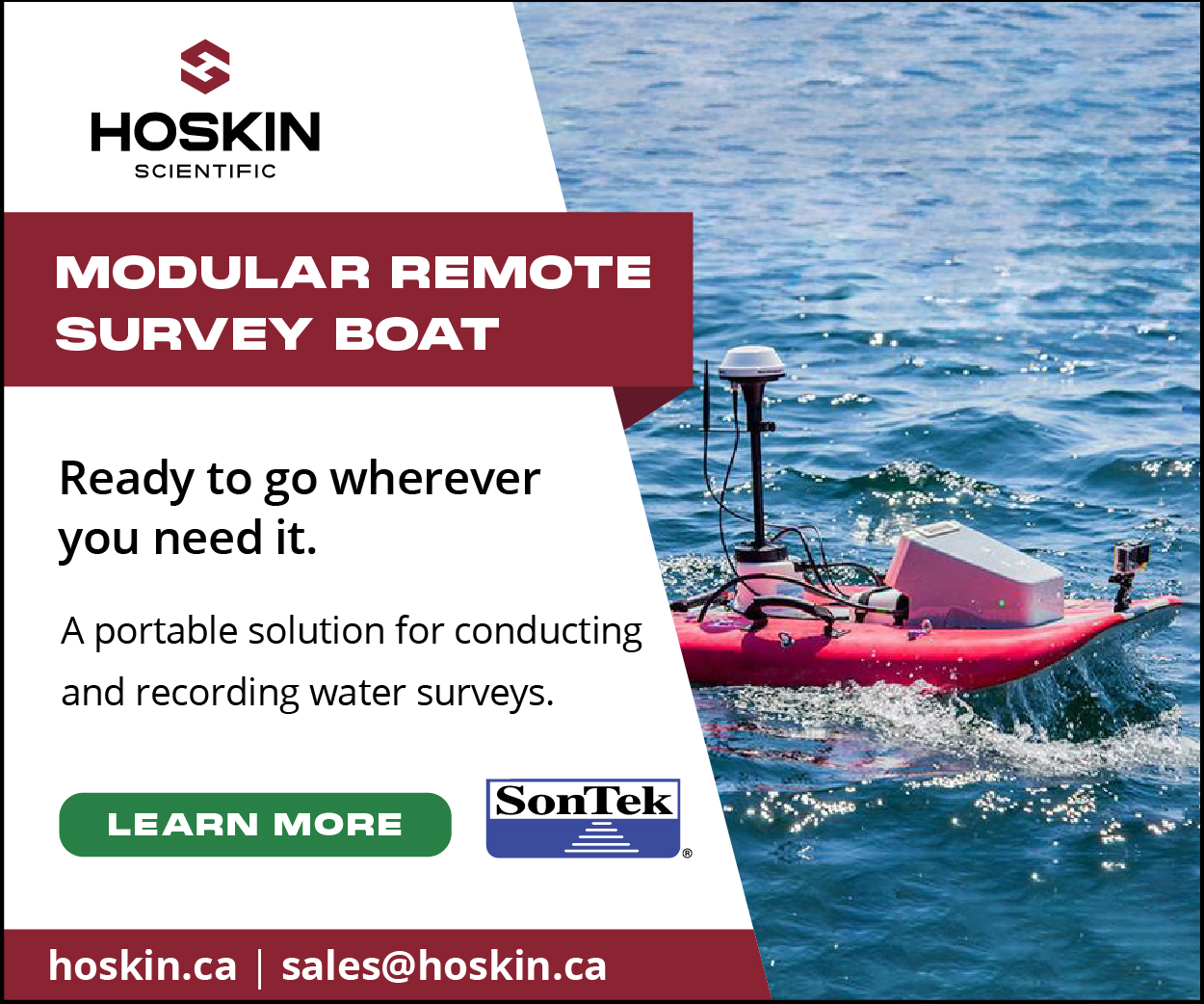 "We're pleased to support our farmers in their careful stewardship of the land and help them make their operations even more environmentally sustainable," said Ernie Hardeman, Ontario's minister of agriculture, food, and rural affairs. "Our government is committed to working with farmers to build Ontario together, including protecting water quality in the Lake Erie watershed."
Examples of projects eligible for support under LEADS include:
Modifying equipment to improve management of agricultural nutrients and to reduce soil compaction.
Planting overwintering cover crops to improve soil health and reduce soil erosion.
Planting vegetation and trees to provide a buffer between agricultural operations and waterways.
Retiring environmentally fragile lands from agricultural production and planting permanent vegetative cover to reduce the loss of soil and nutrients from these lands.
Since June 2018, both the federal and provincial governments have committed cost-share support to approximately 2,500 projects through the Canadian Agricultural Partnership to help eligible Ontario farmers, processors, businesses, and sector organizations innovate and grow.