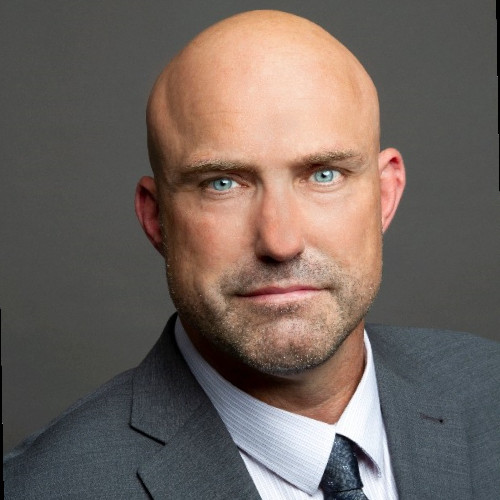 During its annual general meeting, the Ontario Municipal Water Association (OMWA) elected Mike Mortimer, manager of environmental services for the City of Stratford, as its new president.
"I am excited to be able to take on the role as president of the OMWA and am committed to leading the organization and carrying on the dedicated efforts of past presidents," said Mike Mortimer. "As the water and wastewater industry landscape continues to evolve, it is imperative that the OMWA continuously reflects on our mission statement, our mandates and why we do what we do."
"Our main purpose has always been to advocate on behalf of our municipal members, to work with the province's MECP on the policies, procedures, and governance issues that directly impact our members municipalities and our First Nations," Mortimer added. "I am committed, through increased engagement from our members combined with continued collaborative efforts with other stakeholders, to lead the OMWA into the next decade and to continue to fulfil this purpose."
Mark Howson of Sault Ste. Marie Public Utilities was elected to the board during the annual general meeting as the first vice president. Peter Chilibeck of Lakefront Utility Services Inc. returned as chair of the board. In early 2020, OMWA will be recruiting new board members to replace those retiring.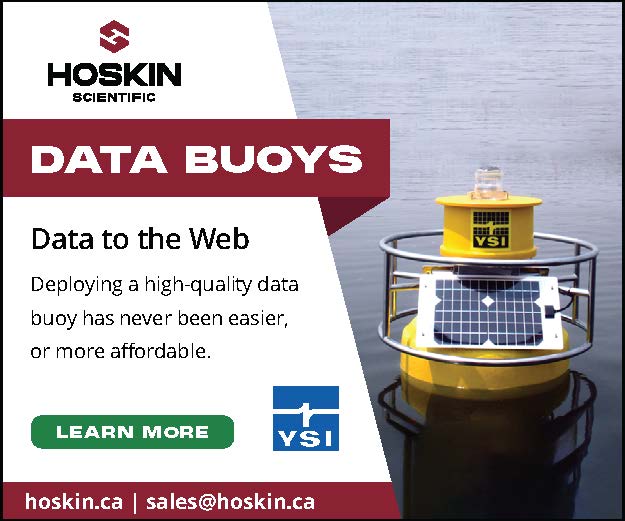 Outgoing president, Rosemary Kelleher-MacLennan, congratulated the new board of directors and their choice. "Mike is a dedicated, astute leader and I know the OMWA will excel under his direction," Kelleher-MacLennan said. "The OMWA Board of Directors has immense dedication and understanding for our water and municipal issues. We are fortunate to have Mike as the new incoming president."
At the OMWA's annual general meeting, the board also engaged in a strategic planning workshop, facilitated by former municipal councillor and marketing director, Kevin Lloyd. The board is preparing an updated strategic plan for 2020, which will be posted on the OMWA website in early 2020.