At the November 1st session of the North American Lakes Management Society Symposium in Banff, Alberta, water scientists, environmental NGOs, and community organizations met to start a dialogue on how citizen science can play a role in protecting freshwater. Water data collected through citizen-science efforts is already led by communities and can play a key role in understanding our freshwater health.
WWF-Canada is working with community groups to design a new national water-monitoring framework that includes community-monitoring programs able to respond and adapt to Canada's water challenges.
Investing in a national framework that includes community-based monitoring will: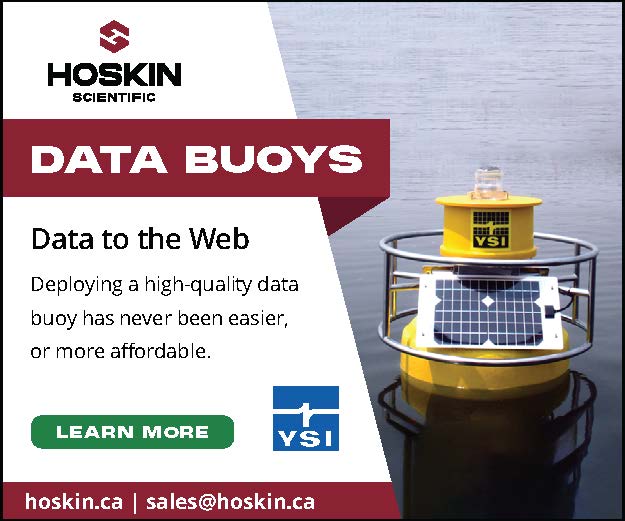 Address data deficiency in a geographically diverse and jurisdictionally fragmented landscape.
Create baseline data to provide long-term understanding of our freshwater ecosystems so that evidence-based decision-making for water management can occur.
Increase the amount of data being shared in public databases.
Provide a co-ordinated and collaborative monitoring system that will give essential water data to federal and provincial governments, water scientists, industry and community organizations.
Build a shared responsibility for the care of our shared water resources.
Commenting on the collaboration between WWF-Canada and the local water groups across the country, Kat Hartwig, executive director of Living Lakes Canada, said: "Through our Living Lakes Canada initiative we've seen how communities want to be empowered to take care of the water they depend on. There are challenges faced by community monitoring efforts big and small, but with guidance and a set framework that includes robust protocols, we can harness the power of community groups. We have seen the potential of what community-based monitoring efforts can do from the work we're doing training stewardship groups across the country, such as the Keepers of the Athabasca who are helping to inform WWF-Canada's Watershed Reports."
As a component of the work, WWF-Canada has produced an interactive map of their watershed reports that provide an overview of issues in watersheds throughout Canada, contributing to the multi-party monitoring of fresh water resources.
Further Resources: