Saint John, New Brunswick formally launched its Open Data portal in conjunction with International Open Data Day this past Saturday, March 3rd, including data on its floodway and flood risk areas in the city.
The portal has been online for a few months as city staff continued to build its applications and data sets. Accessible through the City of Saint John's website, the new public platform features three primary pillars: open data; applications; and a performance dashboard.
"Users can access information in a way that is meaningful to them," said Yves Leger, GIS manager for the City. "They can filter through raw data sets, select applications such as parking and transit maps, or view a performance dashboard that showcases how the City is performing in areas like growth and development."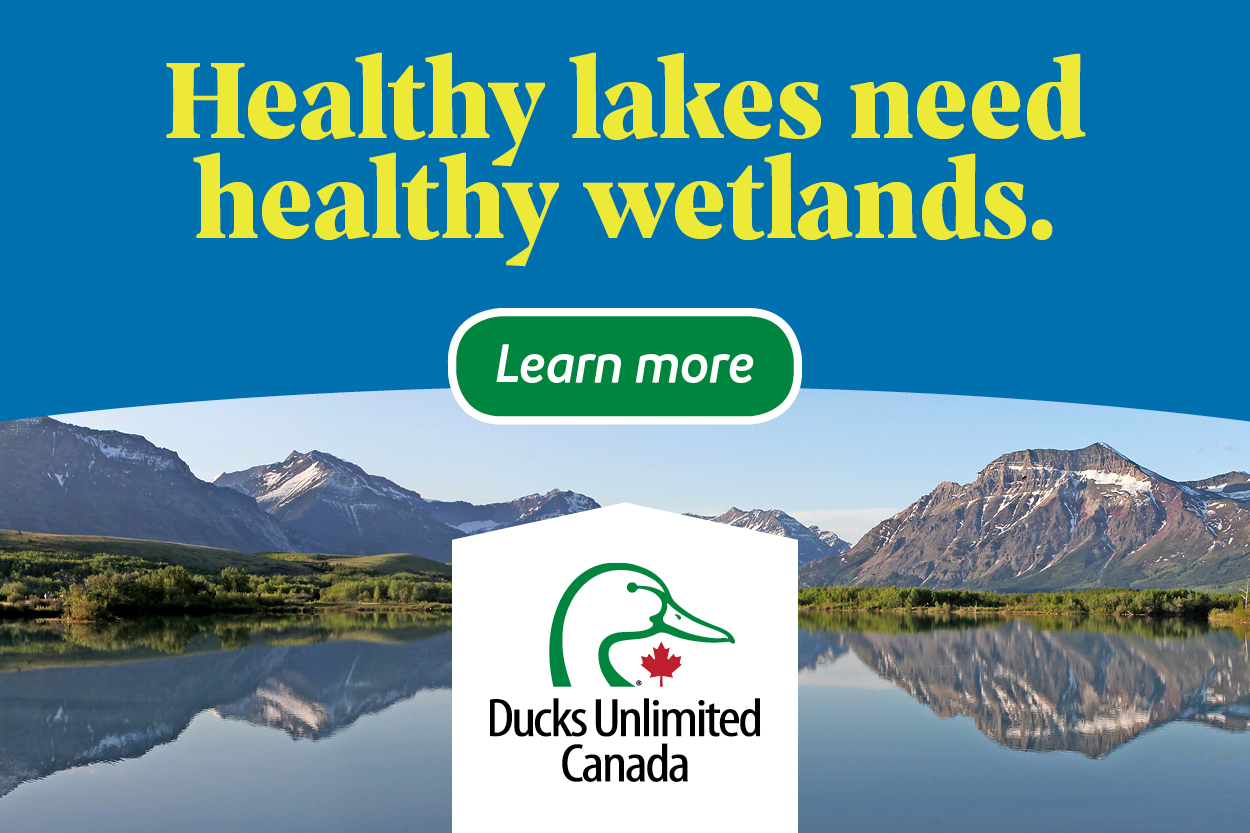 The web interface allows users to interact with a visual representation of the floodway and flood risk data as mapped onto features of the city. APIs are also available to integrate city data into other platforms.
The city's Open Data Portal boasts over 180 data sets and continues to grow with both current and historical data. While active building permits are accessible in real time, users can equally access historical maps dating back to the late 1700s. There is also a tool that allows users to view an orthomosaic map that compares the Saint John Harbour area from 1967 to current day. Users can also see the Harbour Bridge and other development appear on the screen that did not exist over 50 years ago. In addition to these interactive features, the performance dashboard also provides information on service levels, trends, and key performance indicators.