The Government of Canada's Federal-Provincial-Territorial Committee on Drinking Water has released a report for public consultation on lead in drinking water for the purposes of updating the drinking water guideline.
The report has recommended that the maximum acceptable concentration (MAC) be changed from 0.01 mg/L of weekly intake, as per the World Health Organization standard, to the MAC of 0.005mg/L.
Lowering the MAC is based on findings that suggest the consequences on human health are reductions in IQ are a critical effect of lead in drinking water.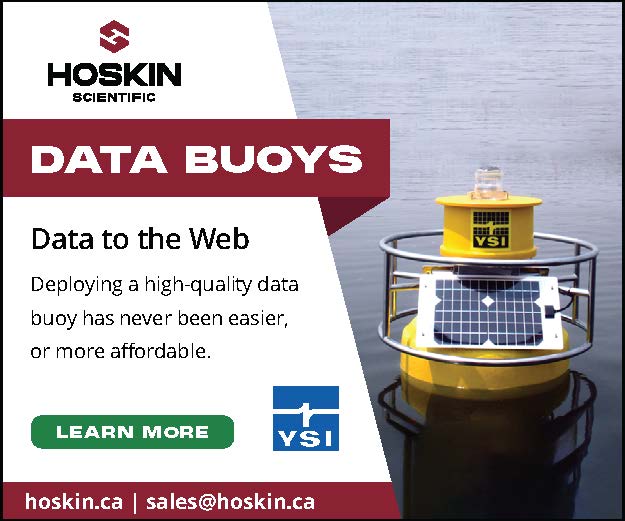 Further, the report pointed out that "lead is usually found in drinking water as a result of leaching from distribution and plumbing system components. Historically, lead has been used extensively in service lines, solders and fittings, making its presence in drinking water more likely in older homes and neighbourhoods."
The new guideline technical document reviewed and assessed all identified health risks associated with lead in drinking water, including new studies and approaches and considered the availability and limitations of appropriate treatment technology in its recommendations.
As well, the findings suggest that while treatment technologies can remove lead efficiently at source treatment plants, municipal treatment is not generally effective. This is because lead contamination typically occurs in the distribution and plumbing systems, such as service lines, solder and fittings, which may contain lead that leaches into the water.
As result, the recommended approach at the municipal level is to remove the full service line and to control corrosion in the distribution and treatment systems. Furthermore, the report suggest that drinking water treatment devices at the residential level offer an effective treatment option, but stated that their use should not be considered to be a permanent solution.
Kevin Wong, the executive director of the Canadian Water Quality Association told Water Canada, "What pleased me most to see was the endorsement [in the proposed guidelines] for residential treatment." Wong said that his group has been involved in the assessment, and so the five parts per billion MAC measurement comes as no surprise and is a step in the right direction.
The full report is available for public input, and can be found on federal government's website and includes directions to provide the government with comments on the report.