Canada and Saskatchewan have announced the allocation of funding for water, wastewater, and transit infrastructure projects in the province including new and upgraded wastewater lagoons in nine Sask. municipalities.
The funding is a part of previous commitments by the federal and provincial governments to providing safe drinking water, reliable wastewater systems, and high-quality public transit systems. Announced by Ralph Goodale, Minister of Public Safety and Emergency Preparedness, and Donna Harpauer, Minister of Government Relations and Minister Responsible for First Nations, Métis and Northern Affairs, the projects will use $38.6 million in funding across Saskatchewan from the previously announced Clean Water and Wastewater Fund and the Public Transit Infrastructure Fund. The federal government will provide up to 50 per cent of project funding — over $19.3 million — while the province is investing more than $8.9 million. Local municipalities are contributing the balance of over $10.3 million.
"Infrastructure is the foundation of the Canada we all want to build for tomorrow. This latest round of water and wastewater projects will protect the environment and keep our communities healthy and liveable and will create well-paying jobs for the middle class," said Minister Goodale.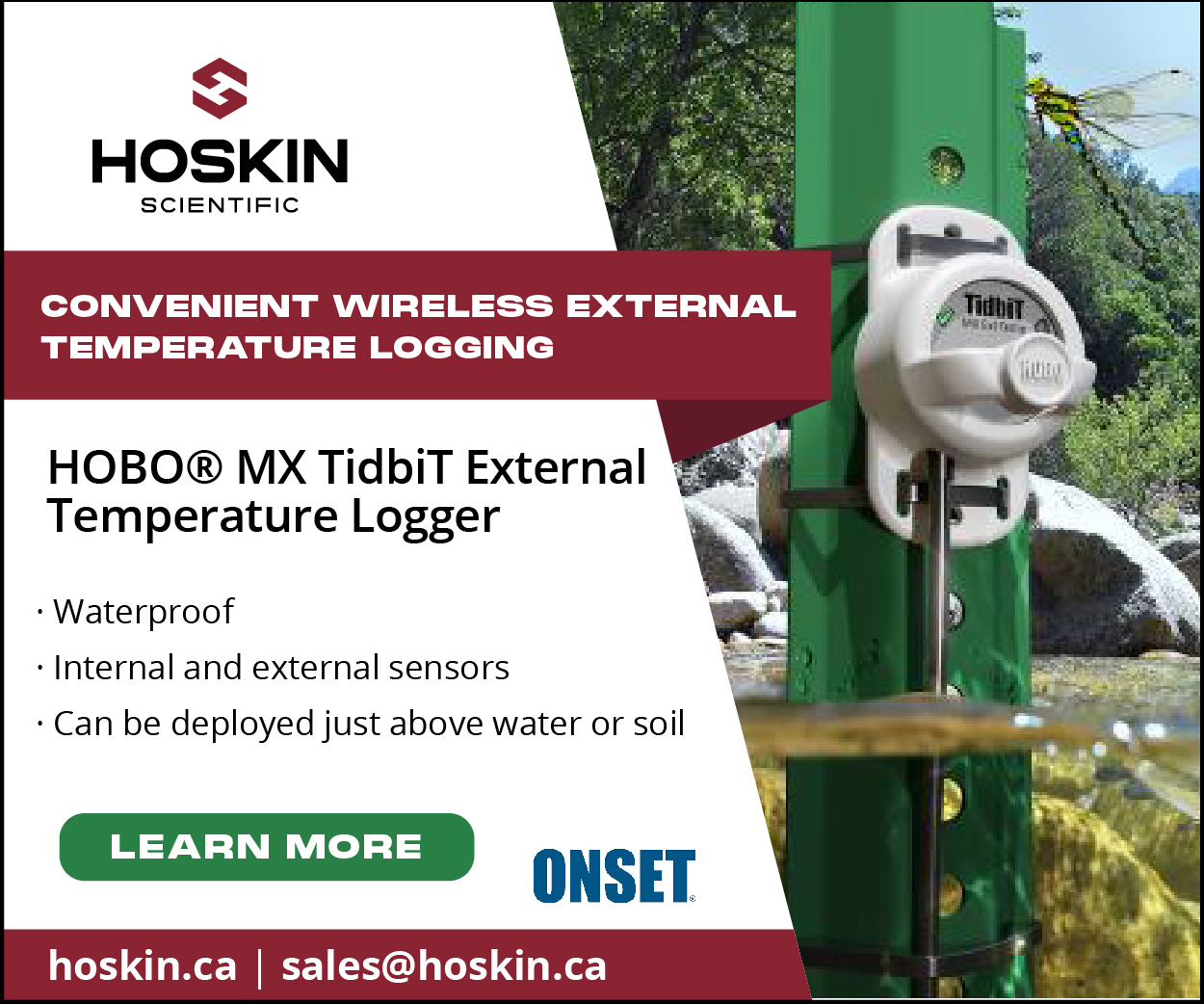 The funding will support the water and wastewater infrastructure projects as well as new buses for the cities of Moose Jaw and Prince Albert. Across Saskatchewan, five municipalities will receive funding for entirely new water and wasterwater infrastructure in 2017.
These investments are part of the bilateral agreement between Canada and Saskatchewan, announced on September 16, 2016, and are in addition to the $56.8 million in federal funding announced that day for 10 water projects and 12 transit projects.
For more information, check the governments' announcement.