The City of West Kelowna has begun an estimated $1,362,045 project to replace the Horizon Village Lift Station with a new sanitary sewer system. The Government of Canada and the Province of British Columbia will be contributing $454,015 to this project through the Small Communities Fund.
The $1-billion Small Communities Fund supports priority public infrastructure projects in communities across Canada, that have less than 100,00 citizens. The old lift statin will be removed and three new energy efficient pumps will be installed, along with a new control system building, emergency storage capacity, and a backup power supply.
This new lift station will support 3,000 people and will improve the reliability and efficiencies of the system, benefiting those who live around the West Kelowna northwest part of the district.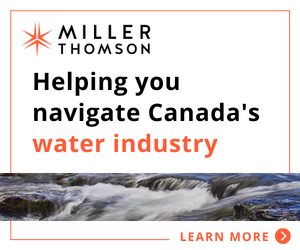 "West Kelowna is being forced to grow up quickly; little more than a decade ago this city was a largely rural area," said Doug Findlater, mayor of West Kelowna.
"As our community continues to grow rapidly, the demands on our municipality to provide reliable and efficient urban services have never been greater; and, the costs of providing essential transportation, wastewater, and water infrastructure continue to increase."
The Minister of Infrastructure and Communities said, "The Government of Canada is pleased to support the reliability of wastewater services to West Kelowna residents. Our infrastructure plan in Budget 2016 will see us invest in more projects like this to create good jobs, support a clean growth economy and leave a lasting legacy for future generations."
The project it is anticipated to be completed by October 31, 2016.