This week, the Honourable Bardish Chagger, Minister of Small Business and Tourism announced that the company WaterShed Monitoring is obtaining $25,000 in financial support.
The funds will be used for marketing its computer solutions that enable the acquisition, management, and communication of water-related data from source waters, including surface and groundwater.
The financial assistance is awarded in the form of a repayable contribution under the Quebec Economic Development Program. The company will implement a marketing strategy, which includes updating its website and attending specialized shows and symposiums.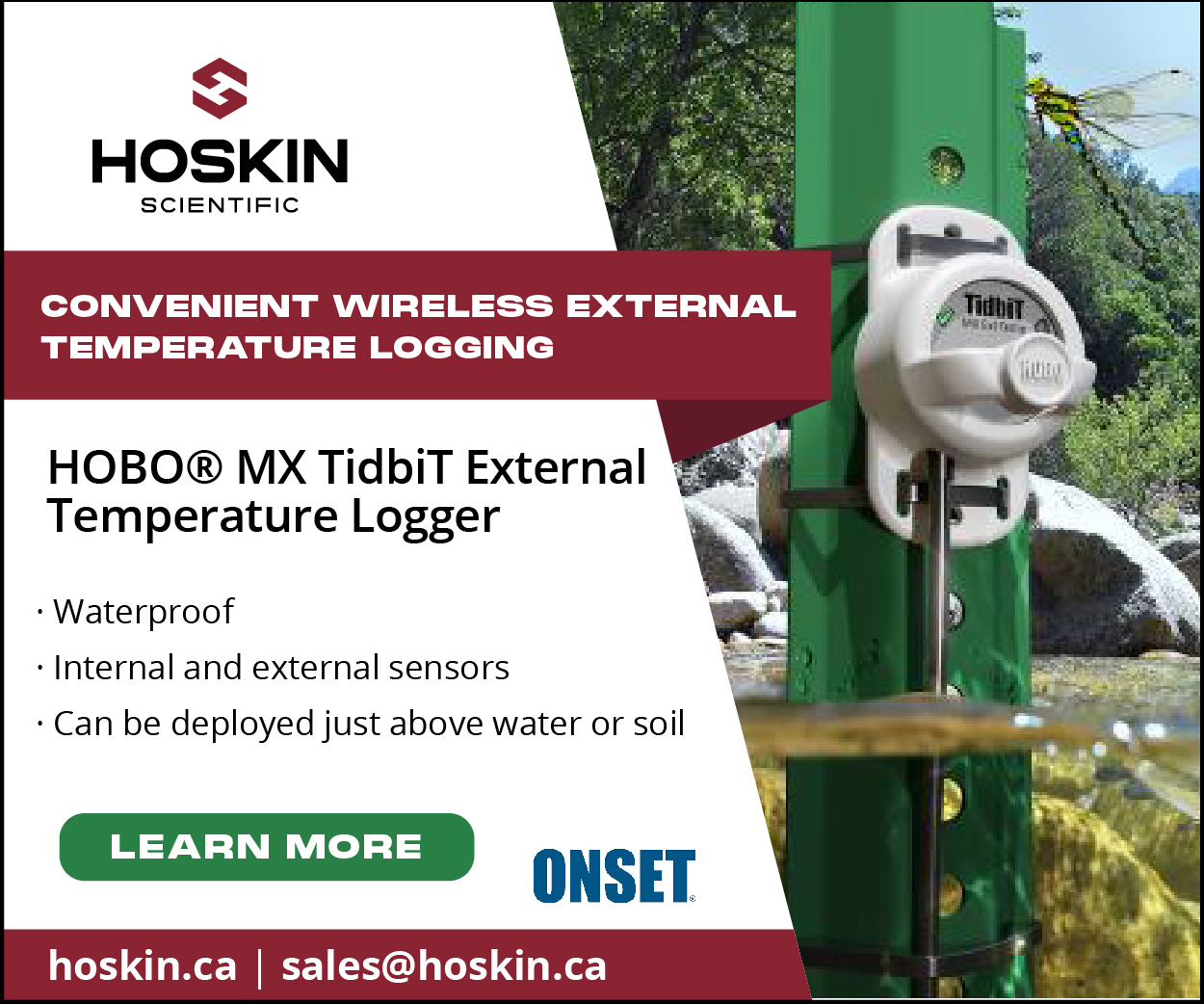 Established in 2013, WaterShed Monitoring is the brainchild of Sonja Behmel, the founder, and her team. These include perfecting the ENKI software, which makes it possible to gather on the same platform data on the analysis and quality of the water. Behmel is a student at Université Laval. She was named Enactus Canada's 2016 Student Entrepreneur Provincial Champion for Quebec.
"What makes me passionate about my business is being able to offer solutions and services which aid various stakeholder groups involved in integrated water management and protect our most precious resource, water," said Behmel to Enactus upon receiving the award.
Minister Chagger said, "Innovation is crucial for maintaining the competitiveness of SMEs.The bottom line is that if Canadian SMEs are to grow, our investment in technology and innovation must also grow. That's why our government is proud to support leading-edge companies such as WaterShed Monitoring."
CED is one of the six regional development agencies under the responsibility of the Honourable Navdeep Bains, Minister of Innovation, Science and Economic Development.