Ottawa-based Clearford Water Systems has announced that its subsidiary, Clearford India Pvt. Ltd., has signed contracts for two new Clearford One® system installations for villages in Gujarat and Tamil Nadu States. This new announcement was accompanied by an update on the company's recent activity in India in the second half of 2018, including the commissioning of two industrial wastewater systems and the signing of another project at an industrial site in Gujarat.
Design work is underway for the project in Alwa village, Gujarat State, after the first work order for Phase 1 was issued by the Indian multi-national firm Larsen & Toubro Limited (L&T) subsidiary, L&T Hydrocarbon Engineering Ltd., on August 29th, 2018. The complete design-build project for a Clearford One sanitation system is being funded through corporate-social responsibility (CSR) programming to improve public health in the village.
"We are pleased to see the Clearford One system gain continued traction in the Indian market with the implementation of a larger village project in Gujarat State, where the first Clearford One installation successfully demonstrated the value and performance of the technology for sustainable village sanitation," said Kevin Loiselle, president & CEO of Clearford, on the significance of these projects to the company's objectives in the Indian market. "The Poondi project establishes another Clearford demonstration site, now in the South India region where there is a well-documented need for sanitation solutions in rural communities."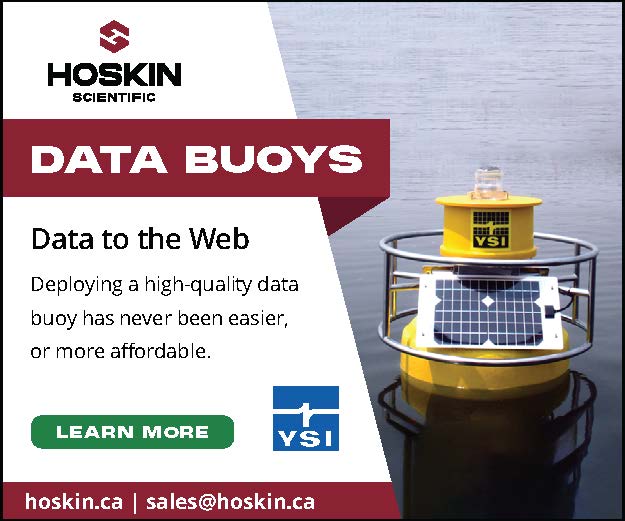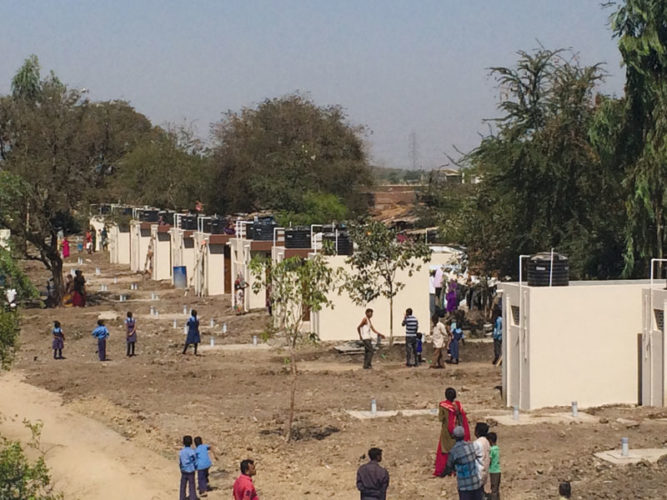 When all phases are complete, the wastewater system will serve over 1,200 people in this rural village outside of Vadodara. Clearford will provide end-to-end wastewater servicing for the community, which is four times larger than the village in Gujarat where the first Clearford One system in India was installed in 2016.
The second new project, located in rural Tamil Nadu State, was signed on December 14th, 2018. Clearford will deliver improved sanitation for approximately 130 people in Rangapuram Colony, Poondi village, through a CSR partnership of the Murugappa Group's Cholamandalam Investment & Finance Company Ltd. with The Voice Foundation, a local Indian entity of the Christian Children's Fund of Canada.
Both projects will include wastewater collection and treatment infrastructure with low-cost constructed wetland facilities providing final treatment to local agricultural reuse water quality standards. The Clearford One system is designed to be operated by trained local people with minimal electricity usage, making it a sustainable model for sanitation in rural India.
"Clearford continues to pursue several advanced opportunities for industrial site wastewater systems across India as these operations seek out low cost solutions for reusing water and reducing their environmental footprint," said Loiselle.
Loiselle, who visited project sites and met with Indian partners in November, expressed enthusiasm over Clearford's recent progress in India. "We expect to continue gaining momentum in the Indian market as these new projects are completed in 2019, and as deeper strategic relationships are developed with India's business and philanthropic communities," he said.
In addition to the above, the Company is also announcing that it has amended its November 19, 2014 Loan Agreement to reduce the interest rate from 11 per cent to 9.75 per cent. It has also agreed to a change in interest payment terms from annual payments to semi-annual payments due in May and November of each year respectively. There were no other changes to the terms and conditions of the loan.