The Nature Conservancy of Canada (NCC) has moved closer to securing the Next Creek watershed, with $650,000 in support from Columbia Basin Trust. A large tract of protected lands stretches between Nelson and Creston, B.C., including areas managed by the Province of British Columbia and the Darkwoods Conservation Area, owned and managed by the NCC.
Once the purchase of the Next Creek area is complete, it will increase the overall size of Darkwoods by 14 per cent, to nearly 630 square kilometres. Combined with the other protected lands between Nelson and Creston, the network of conservation lands and protected areas will total about 1,100 square kilometres.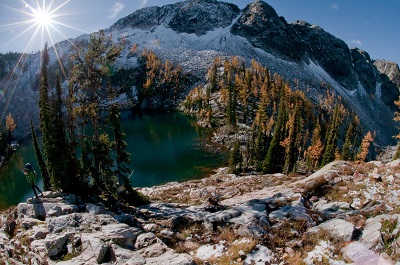 "Securing this land for present and future generations of Basin residents will protect its current ecosystems, help prevent further deterioration, and introduce restoration and enhancement," said Johnny Strilaeff, Columbia Basin Trust president and CEO. "This will have significant benefits for many species, including species of concern like whitebark pine, grizzly bear, and wolverine."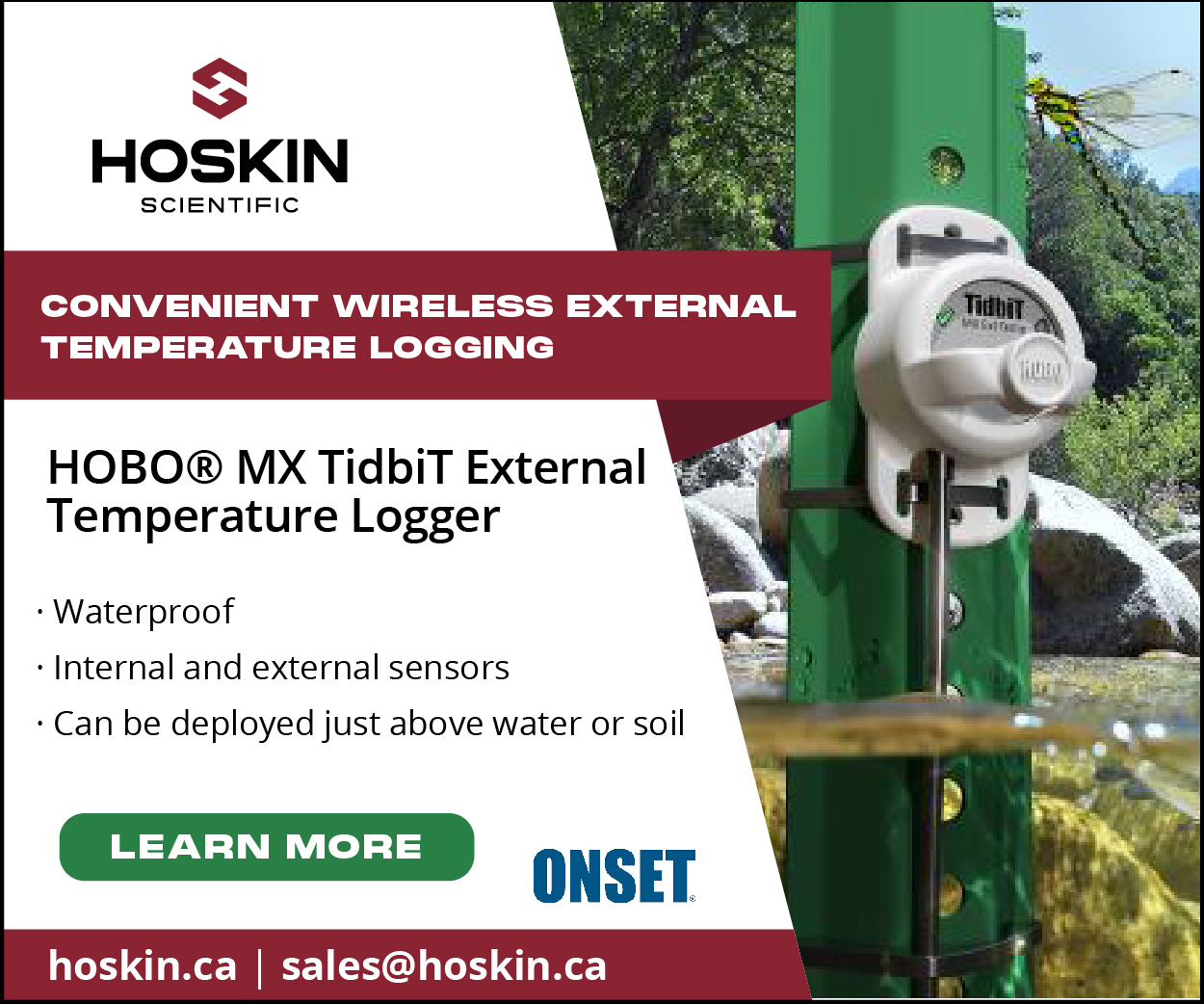 The Darkwoods expansion project is part of a $25-million initiative to increase NCC's conservation impact within the region of the Canadian Rockies. Recently the governments of Canada and B.C. announced a contribution of $14.65 million to this initiative, which will support the acquisition of the Next Creek area in Darkwoods. NCC is actively fundraising to fulfill its goal and complete the expansion of Darkwoods.
"Conserving the Next Creek watershed and expanding Darkwoods represents the fulfillment of a conservation vision that started over a decade ago," said Nancy Newhouse, BC Regional vice president, NCC. "We are grateful for the continued support of Columbia Basin Trust. Their clear commitment to conservation has helped to make a real, on-the-ground difference to the people, wildlife, and ecosystems of the Columbia Basin region."
In 2008, the Trust and several other organizations helped NCC purchase the Darkwoods Conservation Area. This was the largest private land acquisition for conservation ever undertaken in Canada, and still is.