The new changes made to Schedule 6 in Bill 229 fall short of addressing concerns brought forward by conservation authorities in Ontario.
According to Conservation Ontario, the additional changes will create more delays and costs. The additional changes will also allow the Minister to disregard science-based decision-making made by conservation authorities for development.
"We have to continue to ask the Province to withdraw Schedule 6 of Bill 229," said Kim Gavine, general manager of Conservation Ontario, the association that represents the 36 conservation authorities. "These changes don't address our concerns and further erode our ability to protect people, property, and our environment."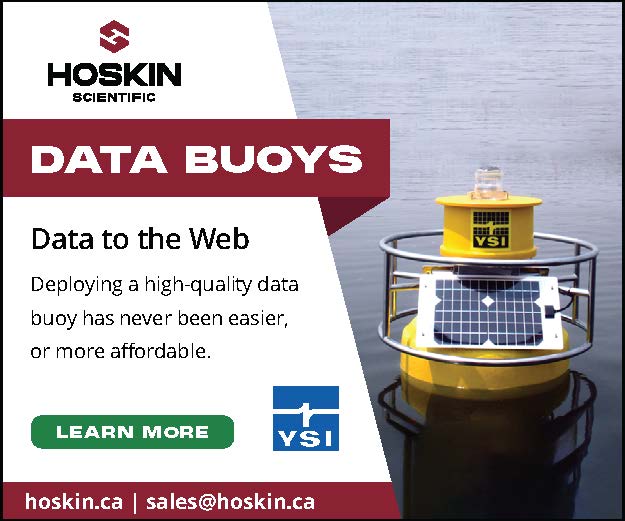 It appears that a few amendments around Board governance may address some of the concerns brought forward by conservation authorities and those of their municipal partners. Overall, the proposed changes— particularly around planning, permitting, and enforcement—don't go far enough, according to Gavine.
At the same time, a new section has been added to Schedule 6 that requires a conservation authority to issue a permit when the Minister of Municipal Affairs and Housing issues Ministers Zoning Orders (MZO). An MZO can override conservation authority science-based decisions. The new section also requires the conservation authority to issue the permit even if the application does not meet the criteria for issuing a permit and/or contravenes provincial policies and plans.
According to Gavine, the new changes will create even more delays and costs for conservation authorities, municipalities, and applicants.
Many of the original amendments—such as those that remove and/or significantly hinder the conservation authorities' role in regulating development—still remain. The Minister will still be allowed to make decisions on permit appeals and issue permits without watershed data and expertise from the conservation authorities.