The Government of Canada has announced the addition of eight new locations under consideration as candidate sites for UNESCO World Heritage recognition, including one area of contention due to the supply of shale gas in the area.
Although a moratorium on hydraulic fracturing (or fracking as it is called by activists), exists in Québec, for the last five years, oil and gas companies have had their eyes set on the commercial viability of shale gas on Anticosti Island for close to a decade. Last June, the Quebec government banned drilling on the island, issuing settlements with three oil and gas companies for a total of $41 million dollars for cancelling their permits. The ban was a win for those supporting conservation on the island, yet employment for the 240 residents, remains a challenge.
Anticosti mayor John Pineault has been lobbying for his island's designation as a means to draw tourists to the areas, which he has referred to as the "Galapagos of the North."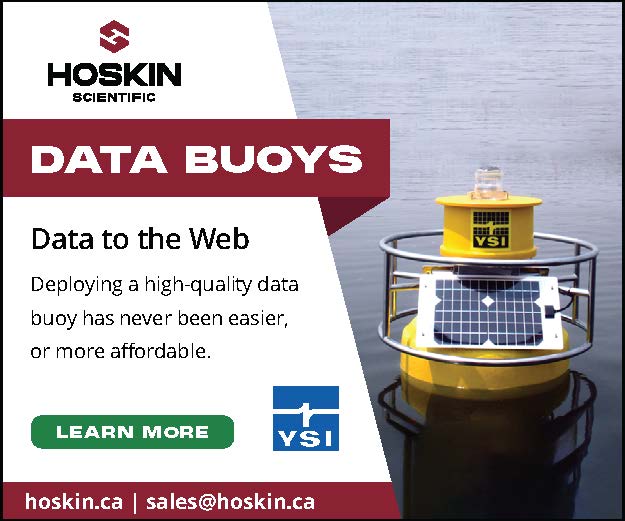 "We're very proud and most of all grateful," Mayor John Pineault said in a statement about the UNESCO announcement.
The eight places added today to Canada's Tentative List for World Heritage Sites are:
Hecate Strait and Queen Charlotte Sound Glass Sponge Reefs (British Columbia)
Stein Valley (British Columbia)
Wanuskewin Heritage Park (Saskatchewan)
Anticosti Island (Québec)
Heart's Content Cable Station Provincial Historic Site (Newfoundland and Labrador)
Qajartalik (Nunavut)
Sirmilik National Park and the proposed Tallurutiup Imanga/Lancaster Sound National Marine Conservation Area (Nunavut)
Yukon Ice Patches (Yukon)
As part of Canada 150, and for the first time ever, Canadians from coast-to-coast-to-coast were invited to nominate Canada's most exceptional places to be future candidates for UNESCO World Heritage Sites.
For more information on the eight new sites and details on how a site on the Tentative List can become a World Heritage Site, visit the Parks Canada's website.