Insurance Bureau of Canada has reported that a significant flooding event in Windsor resulted in more than $124 million in insured damage, according to Catastrophe Indices and Quantification Inc. (CatIQ).
From August 28–29, a slow-moving area of low pressure produced significant rainfall over areas of southwestern Ontario. These rains, up to 290 millimetres in some areas, brought major flooding to Windsor, Tecumseh, and other parts of Essex County. The Windsor Airport broke a rainfall record, receiving 100 millimetres of rain in a short period of time. Over 1,000 basements were reported flooded and water levels were waist-high in some areas.
"Climate change is causing severe weather events to happen more frequently and with greater intensity, especially storms involving floods. While the insured damage from these floods is significant, the total cost to homeowners and government is not yet known," said Kim Donaldson, vice president, Ontario, IBC. "Because flooding can cause significant damage in a very short amount of time, it is critically important for consumers to know what their policies cover and whether they have sewer backup or overland flood protection."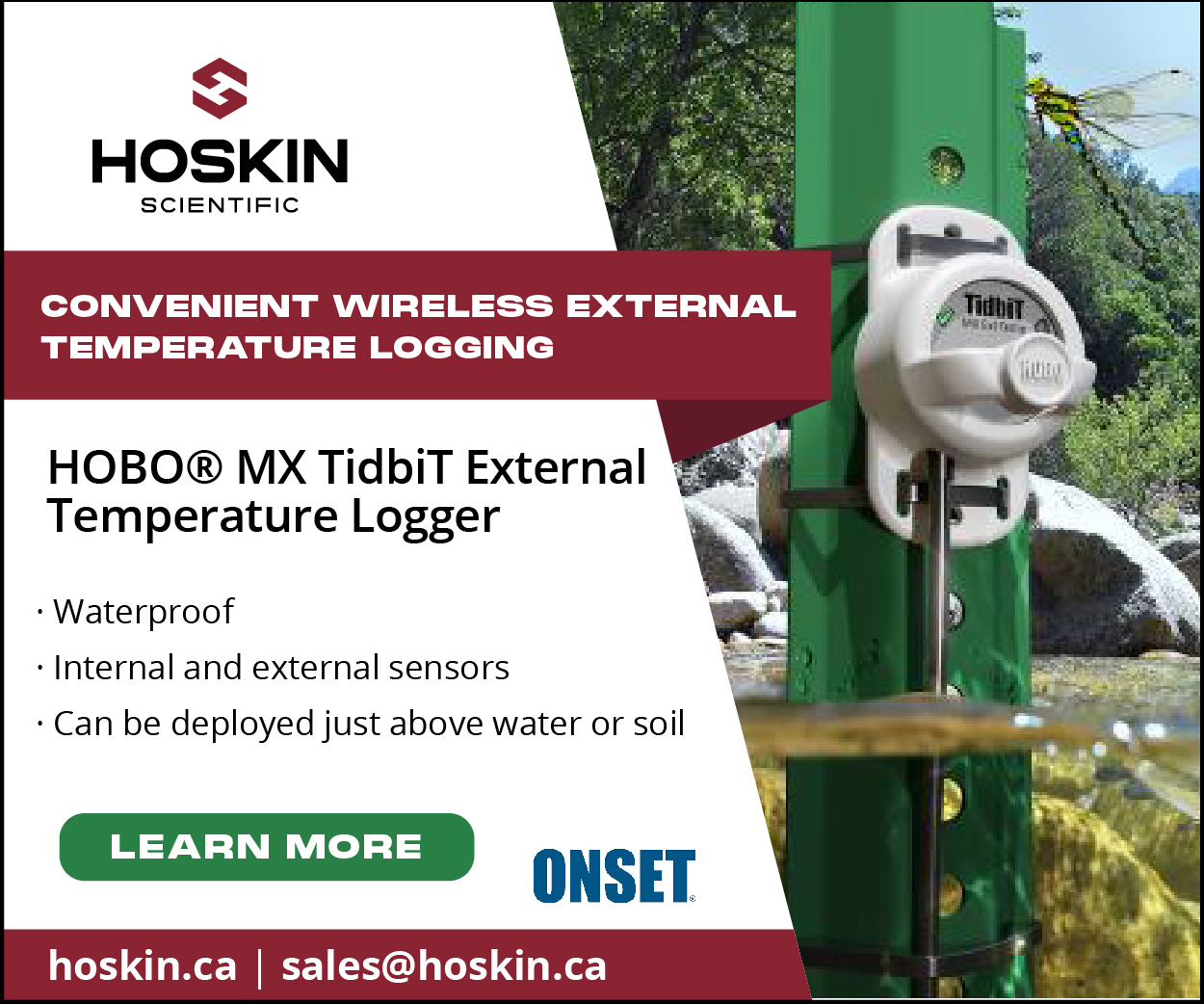 Basement Flooding in Windsor as of September 12th, 2017. Courtesy of Windsor 311, City of Windsor.
A week after the flooding event, Windsor's mayor Drew Dilken suggested changes to the Basement Flooding Protection Subsidy Program, which aims to assist property owners from experiencing flooding. The maximum limit of subsidy is $2,800 per home. After the August flooding, the mayor's changes increased the subsidy from 80 per cent up to 100 per cent of the cost up to the limit. The city has also chosen to fast-track distribution of the subsidy. Following typical order would require individual claimants have their property inspected, which was expected to create a nine-month backlog in subsidy applications.
"Sewer backup coverage is widely available as an add-on product to most standard home insurance policies. Overland flood protection is available across the province from several insurers. Consumers in high-risk areas and areas prone to frequent floods may run into difficulty finding affordable coverage," said Donaldson. "Consumers should check with their insurance representatives to see what options are available to them."