Ducks Unlimited Canada (DUC) and Elgin Stewardship Council (ESC) have announced progress on wetland restoration in Elgin County, Ontario improving wildlife habitat and improving water quality in the Lake Erie watershed.
"A lot went on here in the wetlands this year," said Jeff Krete, conservation specialist with DUC. "DUC completed a rebuild project for one wetland and there are six acres of new wetlands to attract even more waterfowl and shorebirds to this wildlife oasis."
The Aylmer Wildlife Management Area (WMA) was transformed from a World War II airfield to wildlife habitat, after being purchased by the Province of Ontario in the 1960s. It is now designated as an Important Bird Area, attracting species like tundra swans by the thousands. In 2018, the Aylmer WMA habitats were enhanced again.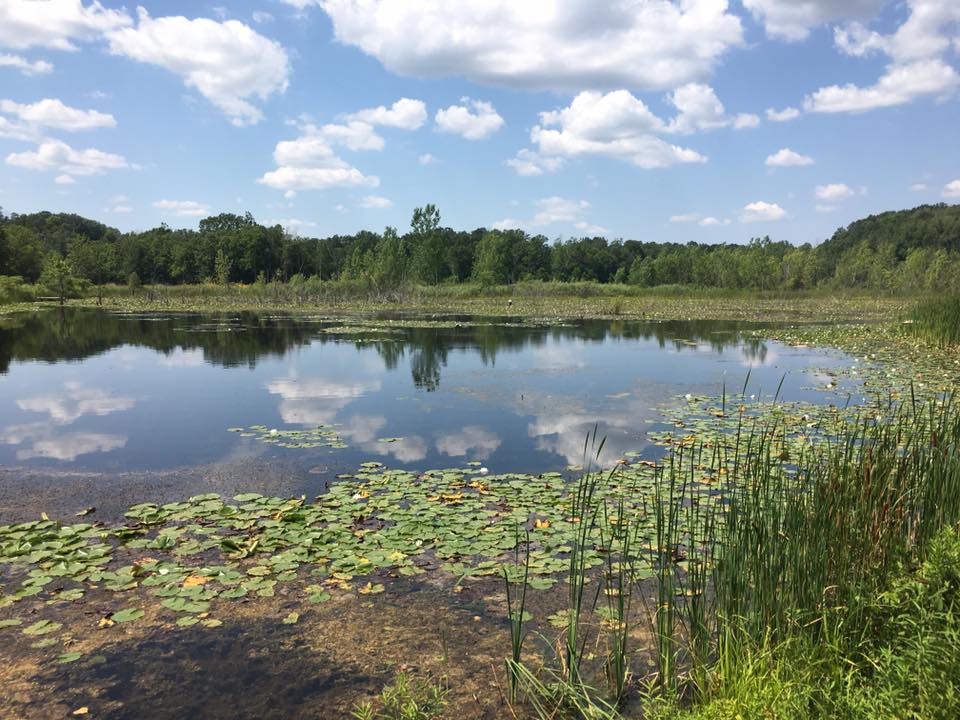 The rebuild took place in the wetland cell known as Tundra Pond, to rejuvenate plant growth and repair water control structures and dykes that manage the water levels, flow, and retention. It was completed by temporarily removing the water via a drawdown and varying the depth of the basin to better support different aquatic plants.
"We are excited about the habitat improvements and additions because we anticipate increased biodiversity and wildlife viewing opportunities for the community," said Ron Casier, manager for the ESC.
The 2.4 hectares of new wetlands, or pair ponds, will provide spring breeding habitat for waterfowl and shorebirds. These ponds were designed by DUC and construction was overseen by ESC.
In addition to attracting wildlife, the wetlands are designed to capture and filter surface water before it moves downstream to Lake Erie. This restoration project is part of a larger effort to improve water quality in the Lake Erie watershed.
The 137-hectare public property includes about 32 hectares of wildlife habitat, according to DUC. That includes 20 hectares of wetlands, a 6-hectare tallgrass prairie, crop fields, meadow, and various native tree and shrub plantings. Its pond complex is designated as a provincially significant wetland.
For the past 20 years, DUC has managed the wetlands, known as Tundra Pond and Heron Pond.