Metro Vancouver is following in the footsteps of programs such as The Blue W and TapIt with its recent rollout, Tap Map.
With help from its member municipalities, the region has developed an electronic database to encourage more people to drink tap water instead of buying single-use water bottles, mapping out public drinking fountains.
They've also developed an app. Green pins on a smartphone map mark the locations of the nearest water fountains. A tap on a pin brings up more information about a specific location where you can quench your thirst or refill a reusable water bottle.  iPhone owners can download Tap Map for free from iTunes.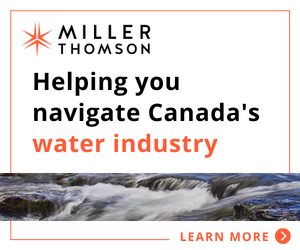 Metro Vancouver Water Committee Chair Tim Stevenson unveiled Tap Map in early October.
"Most residents make our world-class tap water their first choice but some still buy water in single use plastic bottles," Stevenson said. "This new app will help people find tap water, which in turn will reduce pollution from the plastic bottles that get thrown away."