Canada's Department of Indigenous Services announced today that a long-term drinking water advisory in Tsal'alh First Nation in British Columbia was lifted on February 5th, 2018.
Located in the Central Interior-Fraser Canyon region of British Columbia, Tsal'alh First Nation's advisory was in effect since November 30, 2016.
"I am pleased to see continued progress on our commitment to end all long-term drinking water advisories on public systems on reserve. I would specifically like to commend the people of Tsal'alh First Nation for their perseverance while this advisory remained in place," said Jane Philpott, Minister of Indigenous Services. "We are determined to work with partners to ensure that all First Nations communities can access clean and reliable drinking water."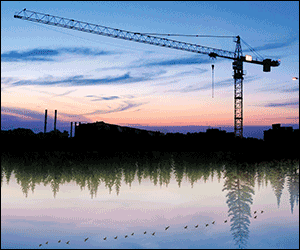 At the end of January, Indigenous Services Canada released its plan to terminate all long-term drinking water advisories by March 2021. The plan received pushback from some First Nations communities for excluding communities under one-year boil water advisories. As well, First Nations communities challenged the plan for failing to "make an advancement in the rankings mandate."
Budget 2016 provided $1.8 billion over five years to significantly improve on-reserve water and wastewater infrastructure, to ensure proper facility operation, maintenance, and to support training of water system operations. In addition, Budget 2016 also included $141.7 million over five years in new funding to improve drinking water monitoring and testing on reserve.
Image Credit: Tsal'alh First Nation.