London, Ontario's Trojan Technologies has had their Marinex technology selected by the Dutch company Damen Green Solutions to outfit an Australian research vessel.
Damen Green has designed a ballast water management system (BWMS) for the Government of Australia's next-generation Antarctic Supply and Research Vessel (ASRV). The company called this a significant decision citing the arduous conditions in which the vessel will be operating and the pristine nature of the waters surrounding the continent and its ice shelves.
Following an assessment of all the available options, Damen Green Solutions recommended the Trojan Marinex BWT 250, manufactured by Trojan Technologies. According to Damen Green, the Trojan Marinex ballast water treatment system suite provides exceptionally compact solutions that deliver both filtration and UV treatment within a single unit. With no chemical inputs, the units create no by-products and are not subject to corrosion. They are also easy to maintain, and the BWT 250 requires only 14 kilowatts of power.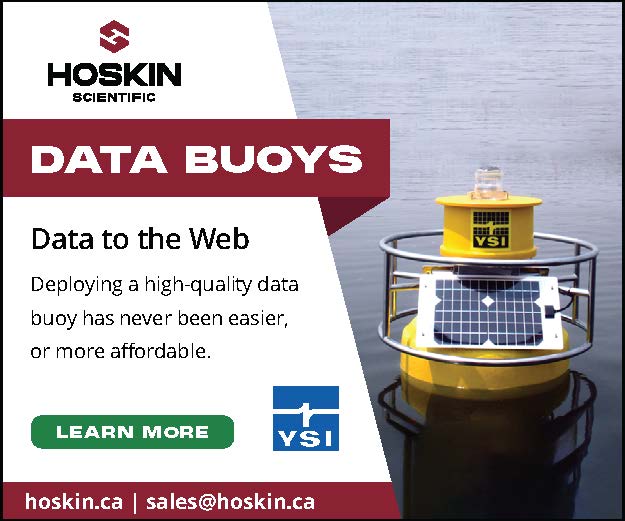 Trojan Technologies' Marinex system.
A significant additional benefit of the Trojan Marinex system is its ability to operate at 100 per cent effectiveness in water temperatures down to –2°C. Few other BWMS units on the market can achieve this target, which is so important for polar operations. Also important is the exceptionally low UV transmittance, which is vital in the Southern Ocean.
"At Damen Green Solutions, we partnered with Trojan Marinex to design a plug-and-play installation for DSNS," said Stefhan van Esch Design & Proposal engineer at Damen. "Together we created a bespoke design that mounts the entire BWMS on a three metre by one metre skid that can be easily and quickly fitted into the available footprint in the engine room. Prior to leaving the manufacturing works, it will undergo a factory acceptance test, leaving DSNS with the simple matter of connecting up the power and the main pipes once it is aboard the ASRV. The Trojan Marinex BWT 250 will then be ready to disinfect and treat up to 250 cubic metres of seawater an hour."
Construction of the 160-metre ASRV began in May at Damen Shipyards Galati. The BWMS will be delivered to the yard in August for installation later in 2017. The vessel is expected to be operational in 2020.