Saint John Water in New Brunswick has tied for first place in the "Storytelling with Data" category at the Data Visualization Exhibition during the Canada Open Data Summit (CODS) 2016 held in Saint John on Thursday.
The submission, entitled "Using Iron and Chlorine Levels to Evaluate Watermains for Cleaning and Lining and Improving Water Quality", demonstrated how data pulled from a variety of sources helped determine where their cleaning and lining program would have the largest impact for the dollars invested.
The cleaning and lining program involves removing a build-up in the cast iron pipes and coating the pipes with a thin polyurethane lining. This program has resulted in significant water quality improvements for residents as well as significant and fire flow improvements.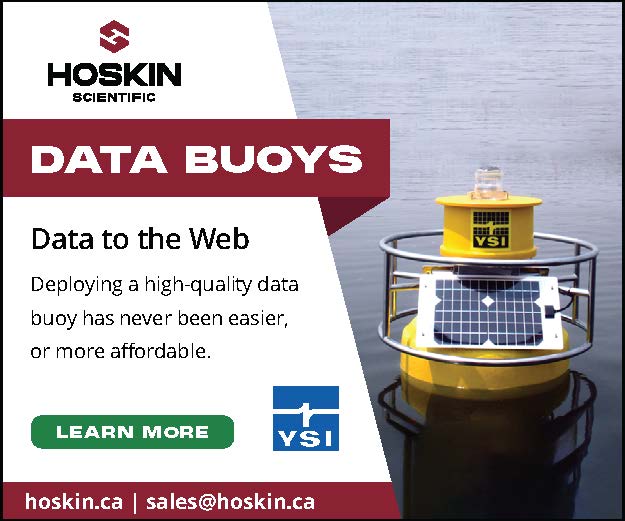 The data driven decisions included water quality data, third party contractor data, customer concerns, water main material type, GIS data in terms of pipe and fire hydrant location and Canadian Drinking Water Quality Guidelines.
"Saint John Water is using this data driven approach in its operation," said Brent McGovern, the commissioner of Saint John Water. "It allows us to make better informed decisions and consequently better investments with the public funds that we are entrusted with."
The CODS Storytelling with Data category encourages organizations to visually convey an underlining message or a story by using graphics and a variety of tools to interpret their data.