Peter Huck, a civil and environmental engineering professor and industrial research chair in water treatment, was recently awarded more than $3 million to continue his research program at the University of Waterloo.
As part of the Natural Sciences and Engineering Research Council of Canada (NSERC) Industrial Research Chair (IRC) program, the funding will allow the long-time researcher and fixture of Canadian water science to continue his work and collaborations. With the support of the NSERC-IRC, Huck leads a group of researchers, graduate students, and postdoctoral fellows addressing challenges in water treatment and supply.
"We actively collaborate with our partners," said Huck. "They don't just fund the projects— we work with them directly. We work in their facilities and use their water in our research."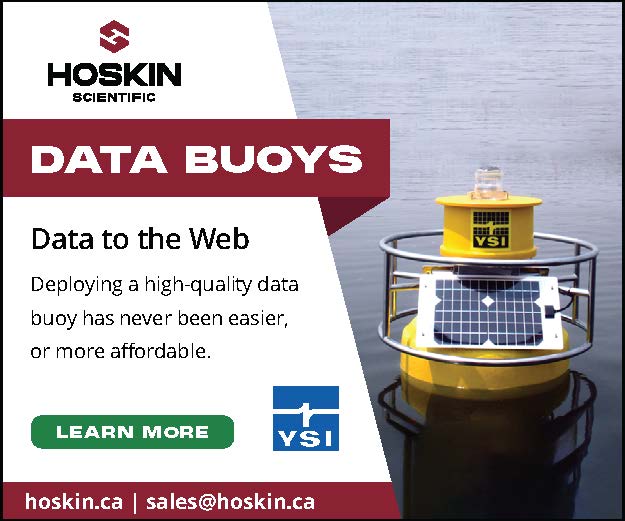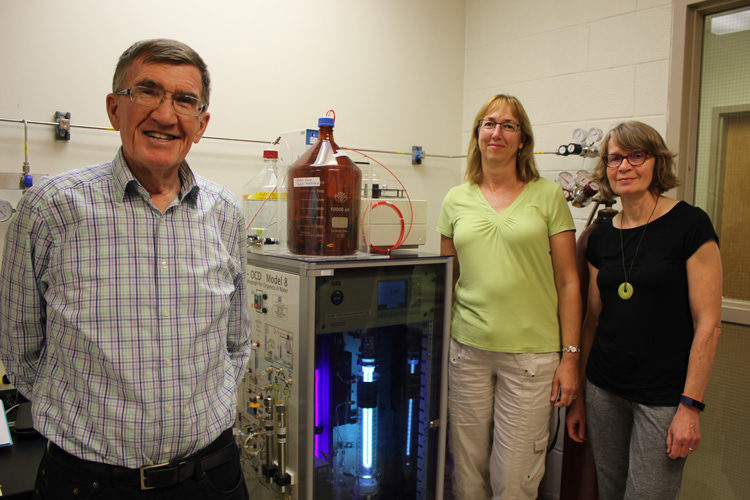 The program is funded jointly by NSERC and 17 Canadian industry partners, including municipal organizations responsible for water treatment and supply, consulting companies, and manufacturers in the water treatment space. Huck and his team will be funded over a 5-year period.
The new funding will support three areas of research: preparing for adverse events, developing green and innovative technology, and minimizing the amount of lead in our water.
Huck and his collaborators provide new information about water resources, treatment processes, and distribution systems that are used by their partners. Huck's research is also extremely well regarded internationally, and results in publications in first rank journals and invitations to leading institutes and conferences.
A former Canadian Water Summit participant and inaugural board member of WaterTAP, Huck established the IRC in Water Treatment 25 years ago. The program is now in its sixth term and is the first IRC to be continuously renewed by NSERC through six terms.
"I started working in drinking water in the 1980s," said Huck. "There was much less research happening in drinking water than there was in wastewater. The IRC program seemed like a good opportunity to involve municipal and private sector partners, while providing the support and funding we needed for research."