Toronto – PortsToronto, in partnership with RanMarine Technology, today launched a pilot program that saw two WasteShark aquadrones make their Canadian debut in the Toronto Harbour. As part of PortsToronto's larger Trash Trapping Program, two new WasteSharks, Ebb and Flow, will join PortsToronto's network of Seabins in capturing floating debris and small plastic pollution from the surface of the water.
This pilot was made possible through a grant initiative supported by the Ministry of Foreign Affairs of the Netherlands, which supports demonstration projects, feasibility studies, or investment preparation projects that contribute to the United Nations' Sustainable Development Goals (SDGs).
The WasteShark aquadrone is designed to collect floating debris from aquatic environments and operates in a similar fashion to a Roomba-like vacuum in a home. A versatile tool, the WasteShark can operate manually by remote control and can be programmed to operate autonomously along a prescribed route using an online dashboard. With a 180-litre capacity, the robot can collect and remove 1100-lbs of waste daily from the aquatic environment.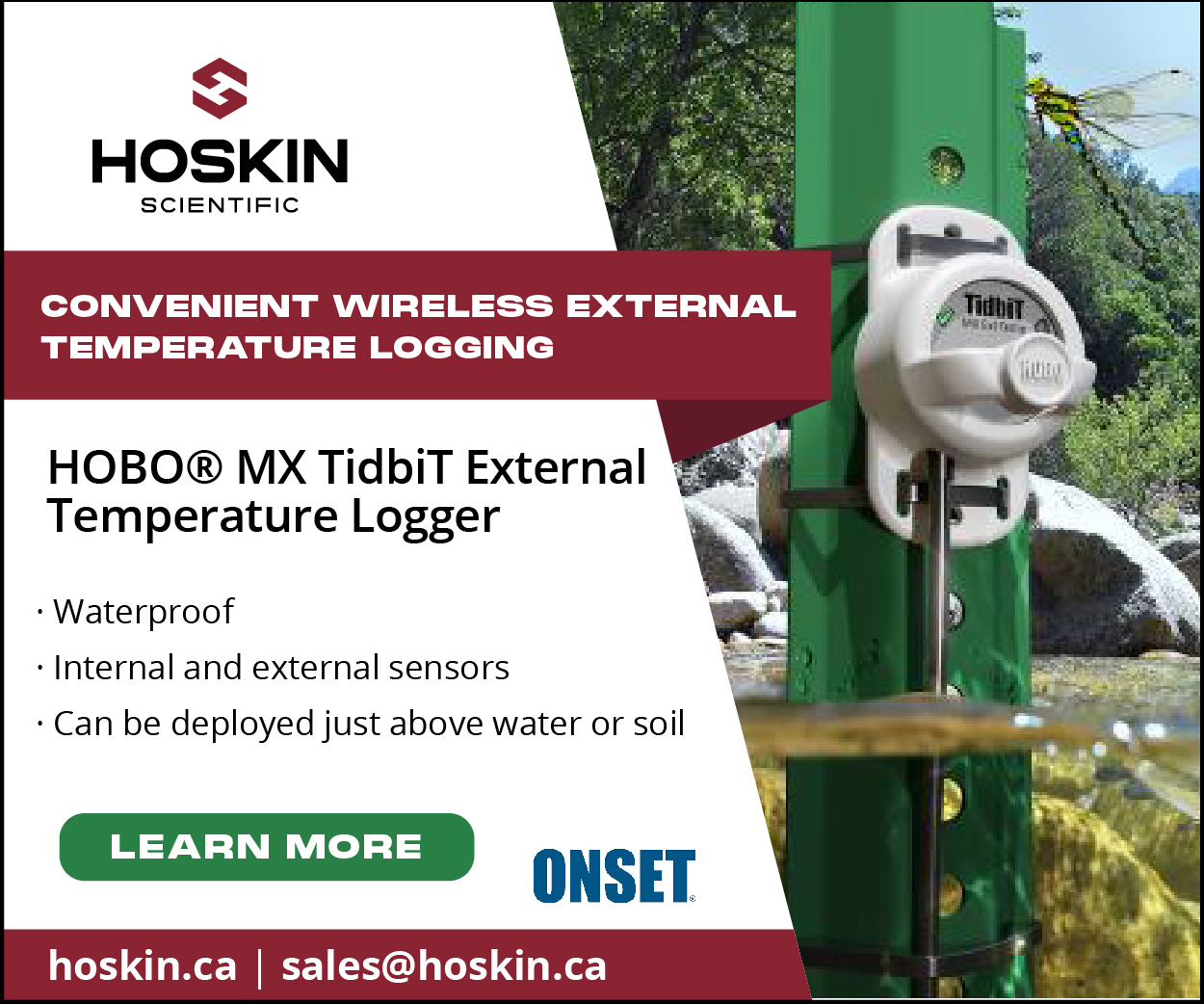 PortsToronto was proud today to introduce Ebb and Flow, whose names were chosen through a public contest and vote earlier this year. Based out of the Outer Harbour Marina, Ebb and Flow will troll problem areas for debris collection throughout the Toronto Harbour and waterfront, collecting debris and contributing to important data collection as part of PortsToronto's research partnership with the University of Toronto Trash Team and their International Trash Trap Network.
Follow along as Ebb and Flow explore the Toronto Harbour this summer and take a bite out of plastic pollution. Learn about the type, amount and sources of the debris they are capturing by following @Sharks_TO on Twitter and Instagram. Join our community and share your sightings with the hashtags #SharksTO and #WasteShark.
"The WasteShark aquadrone is the latest addition to our successful Trash Trapping Program, which has removed hundreds of thousands of pieces of plastic pollution and debris from the Toronto Harbour and Lake Ontario since 2019. These aquadrones offer exciting new capability within our network of trash trapping devices in the Toronto Harbour, allowing a nimble response to floating debris that will complement the Seabins already deployed along the waterfront. We look forward to continuing this important work with program partners, in particular our longstanding research partnership with the University of Toronto Trash Team and the International Trash Trap Network that will ensure these devices contribute to global data collection and waste diversion efforts." – RJ Steenstra, President and CEO, PortsToronto
"I commend PortsToronto's Trash Trapping Program for their commitment to removing waste from Lake Ontario. The new WasteShark aquadrones are an innovation that will only add to this success and build on the work the Government of Ontario has done with partners to launch the largest plastic capture initiative of its kind in the Great Lakes. Premier Ford and I look forward to continuing to work with incredible partners to tackle plastic pollution in the Great Lakes." – David Piccini, Ontario Minister of the Environment, Conservation and Parks
Quick Facts
With a 180-litre capacity, each WasteShark can collect and remove 1100-lbs of waste daily from the aquatic environment.
The WasteShark can operate both manually and autonomously for up to six hours.
The WasteShark can collect floating debris, small plastic pollution and vegetation from the surface of the water.
Vegetation can act as a filter, capturing microplastics in the water.
Researchers estimate that 10,000 metric tonnes of waste enter the Great Lakes each year, much of it plastic.
A common occurrence in urban waterways, floating debris comes from a variety of sources – including overflowing or windblown trash bins at the water's edge, storm water runoff and industry.
Anthropogenic (originating from human activity) debris, and microplastics in particular can harm wildlife and contaminate drinking water, and negatively impact public enjoyment of cherished shared water resources.
Since 2019, the Trash Trapping Program has removed hundreds of thousands of small pieces of plastic pollution from the Toronto Harbour, moving the needle toward cleaner water in Lake Ontario.
To view detailed data, results and mitigation strategies identified during the 2022 research season, please consult the U of T Trash Team's website.
Featured image: PortsToronto leadership and partners gather to celebrate the launch of the WasteSharks as part of PortsToronto's network of trash trapping devices. (CNW Group/PortsToronto)