Ontario's Lieutenant Governor Elizabeth Dowdeswell met with 100 teachers at Brantford Collegiate Institute this week at a two-day event aimed at empowering teachers to incorporate Great Lakes issues into the curriculum.
The event was hosted by the Ministry of the Environment and Climate Change, Ministry of Education, Grand River Conservation Authority, Grand Erie District School Board, and the Wellington Catholic District School Board.
"We need to shape our young people into good stewards of the land," Dowdeswell told the Brantford Expositor. "It's time for all of us to re-connect with the Great Lakes."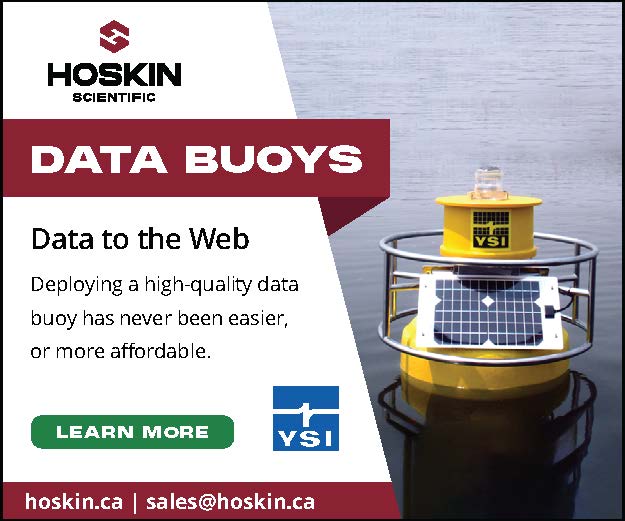 Karen Bond of the Ministry of Education said the conference is about "bringing teachers together to learn how to use the Great Lakes as a context for teaching and learning in all sectors," including transportation, hospitality, agriculture, construction, sports and health and wellness.
"The Great Lakes are not just about the environment," said Bond.
Mark Fisher, president and CEO of the Council of the Great Lakes Region, who was a keynote  at the event said that it was a valuable opportunity to discuss current and future labour market gaps and the trends that will impact employment in the Great Lake region. An expanding "blue economy" focused on water and environmental services was one of these trends.
"There is a wonderful spectrum of opportunities opening up, whether its through WaterTap, the Southern Ontario Water Consortium, Cleveland Water Alliance, or the Milwaukee hub.  The growth of the environmental services field is really promising, not only for jobs but also to deploy around the world to address the pollution hot spots as an industry leader," he said.
Dowdeswell, who in the 1980s served as assistant deputy minister at Environment Canada with responsibility for negotiating the framework convention on climate change, has been a strong advocate for water throughout her career.
"In many places around the world and in our own communities, access to a safe, accessible supply of water is far from certain," Dowdeswell told the Expositor.
"But this conference fosters my optimism. I believe there is no environmental issue we are incapable of resolving."