At the directive of the Treasury Board Secretariat, the Council of Canadian Academies (CCA) has assembled a new expert panel to examine the top climate change risks facing both Canada and the federal government.
The panel will address the question: "What are the top climate change risks facing both Canada and the federal government, and their relative significance, and which have the most potential to be minimized by adaptation measures?"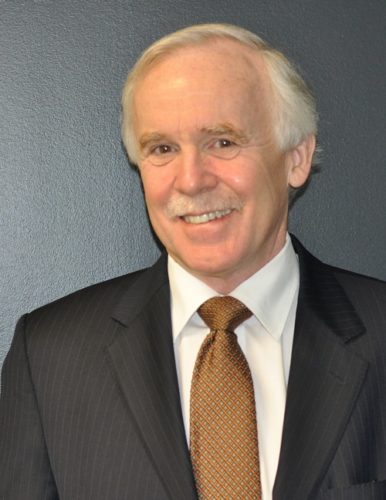 L. John Leggat, FCAE, former assistant deputy minister, Science and Technology, Department of National Defence (Ottawa, ON)
Elizabeth Beale, former president and CEO, Atlantic Provinces Economic Council; Commissioner, Canada's Ecofiscal Commission; and Associate, Harris Centre for Regional Policy, Memorial University (St. John's, NL)
Pierre Gosselin, consulting physician, Quebec National Public Health Institute; Clinical Professor, Université Laval and Institut national de la recherche scientifique; Coordinator Health, Ouranos (Quebec City, QC)
Bronwyn Hancock, Associate Vice-President Research Development, Yukon College (Whitehorse, YT)
Deborah Harford, Executive Director, ACT (the Adaptation to Climate Change Team), faculty of Environment, Simon Fraser University (Burnaby, BC), who co-author of The Columbia River Treaty: A Primer, published by Rocky Mountain Books in 2014
Paul Kovacs, Executive Director, Institute for Catastrophic Loss Reduction (Toronto, ON)
Barry Smit, O.Ont., FRSC, professor emeritus, Geography, University of Guelph (Guelph, ON)
Roger B. Street, research fellow, Environmental Change Institute, University of Oxford (Oxford, United Kingdom)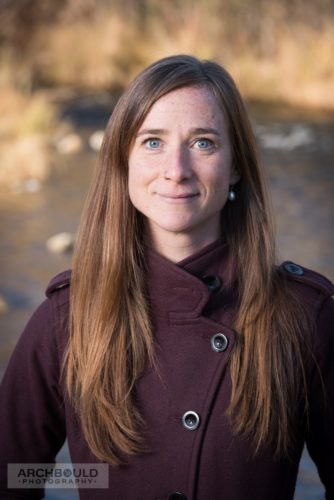 The Council of Canadian Academies (CCA) is an independent, not-for-profit organization that supports independent, authoritative, and evidence-based expert assessments that inform public policy development in Canada. The CCA's work encompasses a broad definition of science, incorporating the natural, social and health sciences as well as engineering and the humanities.