Insurance Bureau of Canada (IBC) has joined the Intact Centre on Climate Adaptation at the University of Waterloo and the City of Toronto to launch a pilot Toronto Home Resilience Program.
The pilot program, open from July to September of this year, will provide emergency preparedness and flood risk reduction education to up to 200 homeowners, providing them emergency management resources. The homeowners will also get a customized, confidential Home Flood Protection Assessment with suggestions about how they can reduce their risk of basement flooding. The program is open to owners of fully detached homes, semi-detached homes and townhomes in the city of Toronto for a subsidized fee of $95 (full value $450).
"We are witnessing more frequent, intense storms, as a result of a changing climate. Extreme weather, such as storms with intense rainfall, is affecting Canadians now," said Kim Donaldson, vice president, Ontario, IBC. "Everyone, including homeowners, must learn how to protect and prevent damage from severe weather. Initiatives like the Toronto Home Resilience Program will help consumers better understand the risks they face."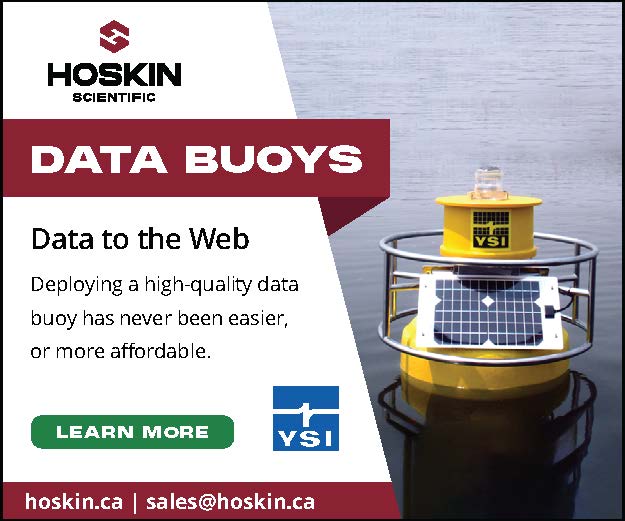 The need for homeowners to receive guidance on how to limit their risk of basement flooding is growing. In the first six months of 2018 alone, a series of severe weather events has hit the province of Ontario and has resulted in over $750 million in insured damage.
Prior to 2015, overland flood insurance was not available. But insurers have been introducing new policy options and many now offering coverage in regions across the country. Overland flood insurance, along with sewer backup coverage, is typically offered as an option that policyholders can purchase as part of a home insurance policy.
"The Toronto Home Resilience Program offers homeowners direction on how they can readily and cost-effectively lower their risk of basement flooding, thus avoiding what can otherwise be a financially and emotionally draining experience," said Dr. Blair Feltmate, head of the Intact Centre.
This program is a Toronto-specific adaptation of the Home Flood Protection Program developed by the Intact Centre and will be delivered to homeowners by AET Group. The program will offer homeowners Toronto-specific emergency preparedness resources and a customized flood-risk assessment that addresses over 50 potential ways that water might enter into their home and cause flood damage.
"Through our research and outreach in the development of the City's resilience strategy, urban flooding has emerged as a key concern for many. By participating in this program, homeowners can better assess their flooding risk and make educated decisions to help prevent damage to their homes and property," said Elliott Cappell, Chief Resilience Officer, City of Toronto.
Homeowners involved in the pilot will also have the opportunity to participate in the confidential Home Flood Protection Study. This study will help to inform new training for Home Inspectors in Canada on home flood risk assessment.
Additional program support is generously provided by Intact Financial Corporation and the Ontario Ministry of Environment, Conservation and Parks.