On Friday, New Brunswick provided details on water quality related projects, including infrastructure upgrades and wetland assessments.
After preliminary work, two projects upgrading wastewater infrastructure are set to begin this fall in Shediac and Pointe-du-Chêne. "Investments in wastewater treatment infrastructure are essential to maintaining clean waterways and a healthy environment," said Environment and Local Government Minister Serge Rousselle.
The projects in Shediac include the renewal of a lift station on Wayne Street and the addition of a standby generator. Other standby generators will be installed at lift stations on Pleasant Street, Paturel Street, and Pussyfoot Lane. In Pointe-du-Chêne, work includes upgrades to the lift station on Jarvis Street and the renewal of 455 metres of sanitary sewer and six manholes along St. John Street. Combined, the projects are valued at about $1.68 million and are funded by the Gas Tax Fund and the Clean Water and Wastewater Fund. Work will be performed by the Greater Shediac Sewerage Commission.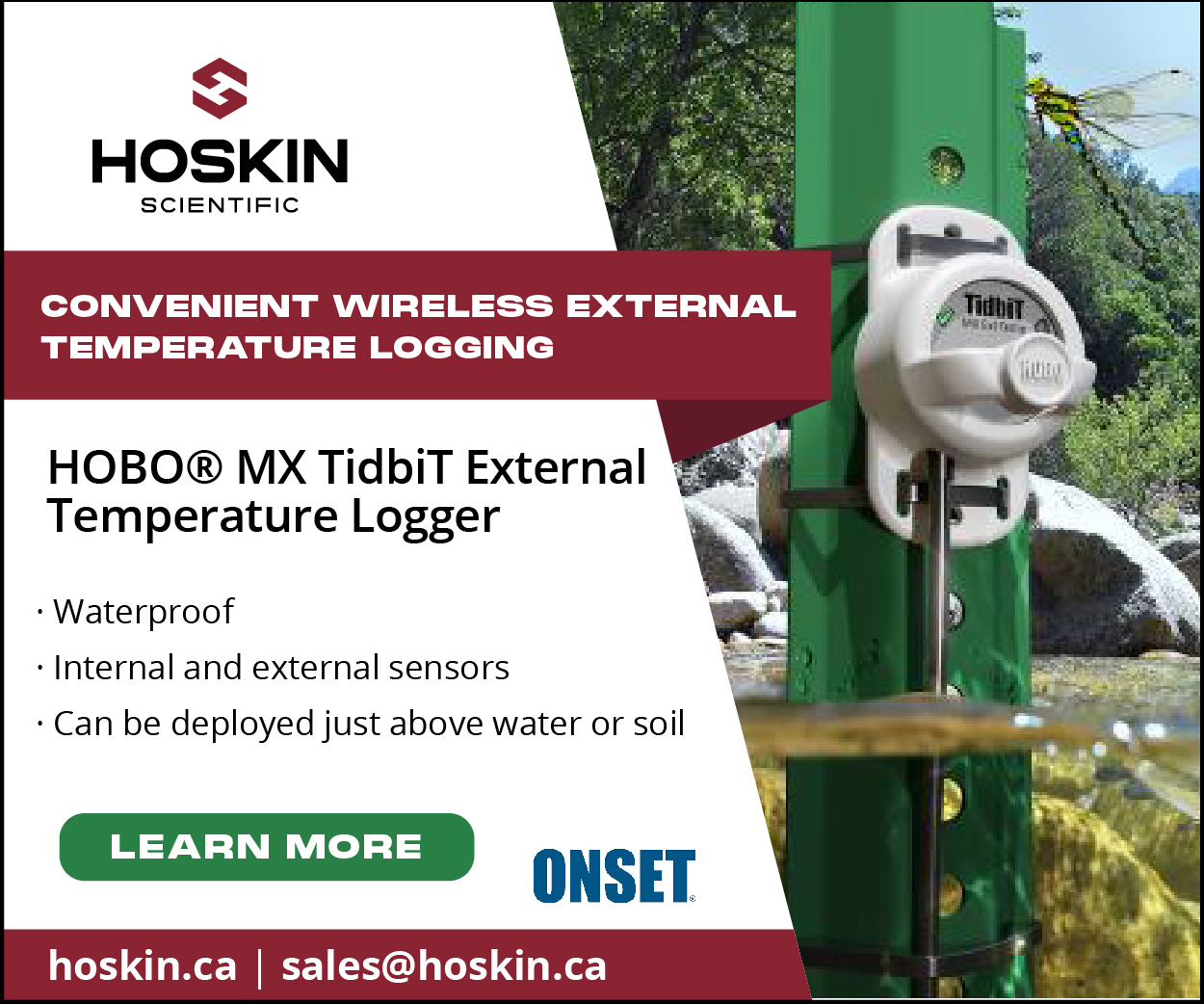 "We are pleased to see these important investments allocated to our wastewater systems so that we can continue to serve our residents with updated infrastructure that will contribute to a safe and clean environment," said Joey Frenette, the commission's general manager.
The majority of the other projects announced by the provincial government in May to help address water quality issues at Parlee Beach and Murray Beach are well underway or completed. In May, the government announced about $3 million for investments in strategic infrastructure and studies to support water quality improvements at Parlee Beach. It also declared the Parlee Beach watershed a unique feature of the environment under the environmental impact assessment regulation.
"Public safety is our number one concern, and we understand that Parlee Beach is a major tourism draw for New Brunswick," said Rousselle. "A lot of groundwork has been done, but there is no silver bullet solution to fixing this issue in the immediate future, so we all need to work together on this."
More details on New Brunswick water infrastructure projects are available on the province's website.
Cover Photo Credit: James Mann