Saskatchewan provincial parks are expanding their beach wheelchair program, increasing access to water recreation for park users with mobility challenges.
The beach wheelchair program in Saskatchewan's provincial parks that was launched earlier this year and proved extremely popular, said the province. There are now ten chairs across the province, doubling the number of beach wheelchairs available to park visitors.
"I am proud to announce that we have added five chairs to the beach wheelchair program in our parks, doubling the total number of chairs available," Parks, Culture and Sport Minister Ken Cheveldayoff said. "Everyone deserves to have access to our beautiful beaches and lakes. Our visitors have a diverse range of needs and the addition of these beach wheelchairs mean that more people can enjoy exactly what makes our parks so special."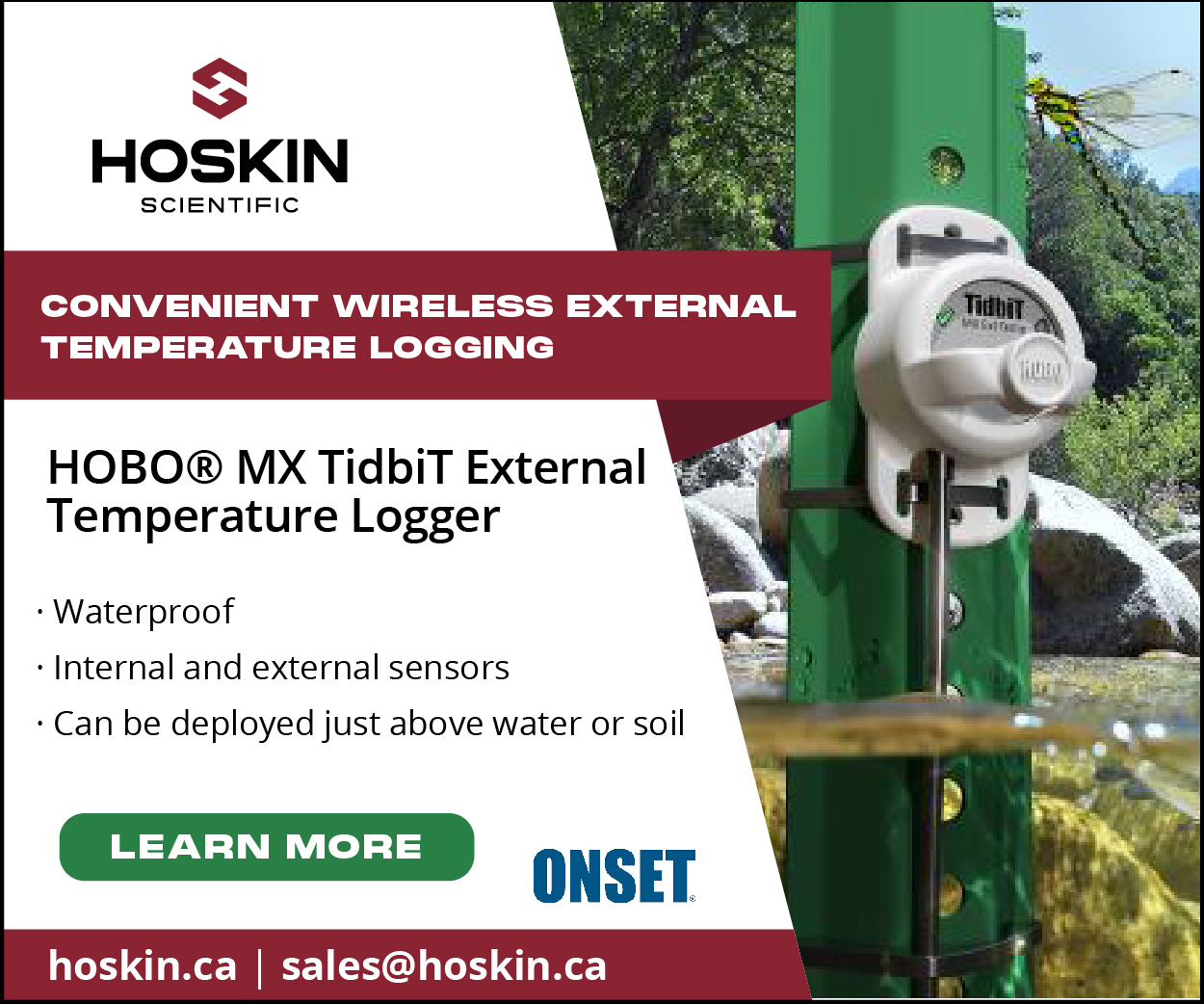 The beach wheelchairs are made from a lightweight aluminum frame and have three buoyant tires. They navigate over sand with relative ease, can be taken into one foot of water, and can be used by both children and adults. The beach wheelchairs are free for park visitors and can be made available in any Saskatchewan provincial park.
To reserve a beach wheelchair, visitors simply need to call the park they intend to visit approximately one week in advance of their visit. Wheelchairs are available on a first-come, first-served basis.
Users should call ahead to the park they plan to attend ahead of time to request their use.