The Second Marsh Wildlife Area, one of the last remaining natural wonders of wetlands in the GTA, is in need of a makeover.
The 338 acres of habitats, wet and dry wooded areas, beaches, and wildlife habitat is located inside the southeast corner of the City of Oshawa and is one of the largest coastal marshes of Lake Ontario.
Ducks Unlimited Canada (DUC), the City of Oshawa, Central Lake Ontario Conservation Authority (CLOCA), and Friends of Second March have been working to keep this wetland healthy.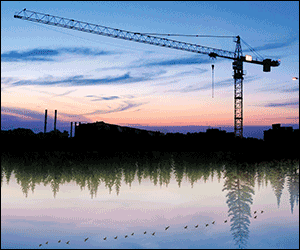 In early spring, a drawdown project began by progressively lowering the marsh water levels using a pumping system which encouraged plant growth. An increase in plant growth is beneficial as a food resource for the wildlife.  The slow pumping of water at the marsh has begun with volunteers and representatives from partner organizations, as they rotate every week to check the pump system and water levels.
Jennifer Lavigne, conservation specialist for DUC said, "The drawdown may pose a temporary inconvenience for people who enjoy the scenic attributes of the marsh, but the seasonal mudflat conditions created by the drawdown will be hugely attractive to shorebirds—providing a fantastic opportunity for birders to see some interesting species. After re-flooding, use by nesting birds should also increase in response to better food and habitat."