Manitoba is seeking input from the public, the water well-drilling industry, the geothermal industry, and other stakeholders on a new Groundwater and Water Well Act. Conservation and Water Stewardship Minister Gord Mackintosh made the announcement last week on World Water Day, asking the public to review and provide comments on the proposed changes.
"More than 25 per cent of Manitobans regularly rely on groundwater for a variety of uses," said Mackintosh in a recent press release.  "The province's original legislation was first proclaimed almost 50 years ago.  While it has had updates since then, this new act would ensure the continued safety of our groundwater resources for the future."
Jeff Bell, president of the Manitoba Water Well Association, expressed support for the province's efforts to address the "long-needed changes to the current legislation."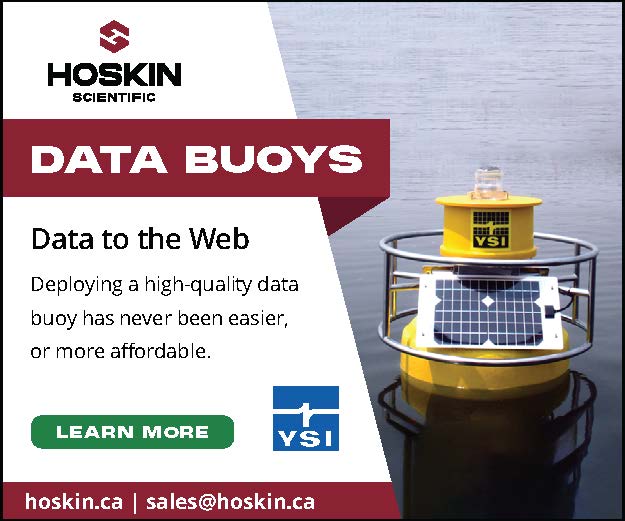 About 1,500 water wells are drilled in Manitoba each year.  There are currently about 35,000 active water wells.
Those interested in providing input are asked to review the discussion paper and email [email protected] or make a submission by mail before April 20 to:
Robert Betcher
Manager, Ground Water Management Section Manitoba Conservation and Water
Stewardship Box 11, 200 Saulteaux Cres.
Winnipeg MB  R3J 3W3