The Manitoba government is responding to feedback from municipalities to help take a co-ordinated approach on bringing unlicensed drainage works into compliance and achieve best value from the licensing system, Environment and Climate Minister Kevin Klein announced today.
"Our government is listening to our municipal partners and taking further steps to streamline the way we administer licensing for legacy drainage infrastructure," said Klein. "Allowing multiple projects on a single licence provides greater value for money for municipalities and taxpayers."
The Manitoba government and the Association of Manitoba Municipalities are working together on a legacy drainage licensing project. Additionally, the Manitoba government is encouraging municipalities to bundle connected legacy drainage projects together into one application to provide greater value and encourage a watershed approach to drain maintenance. The minister noted this approach has a number of benefits including: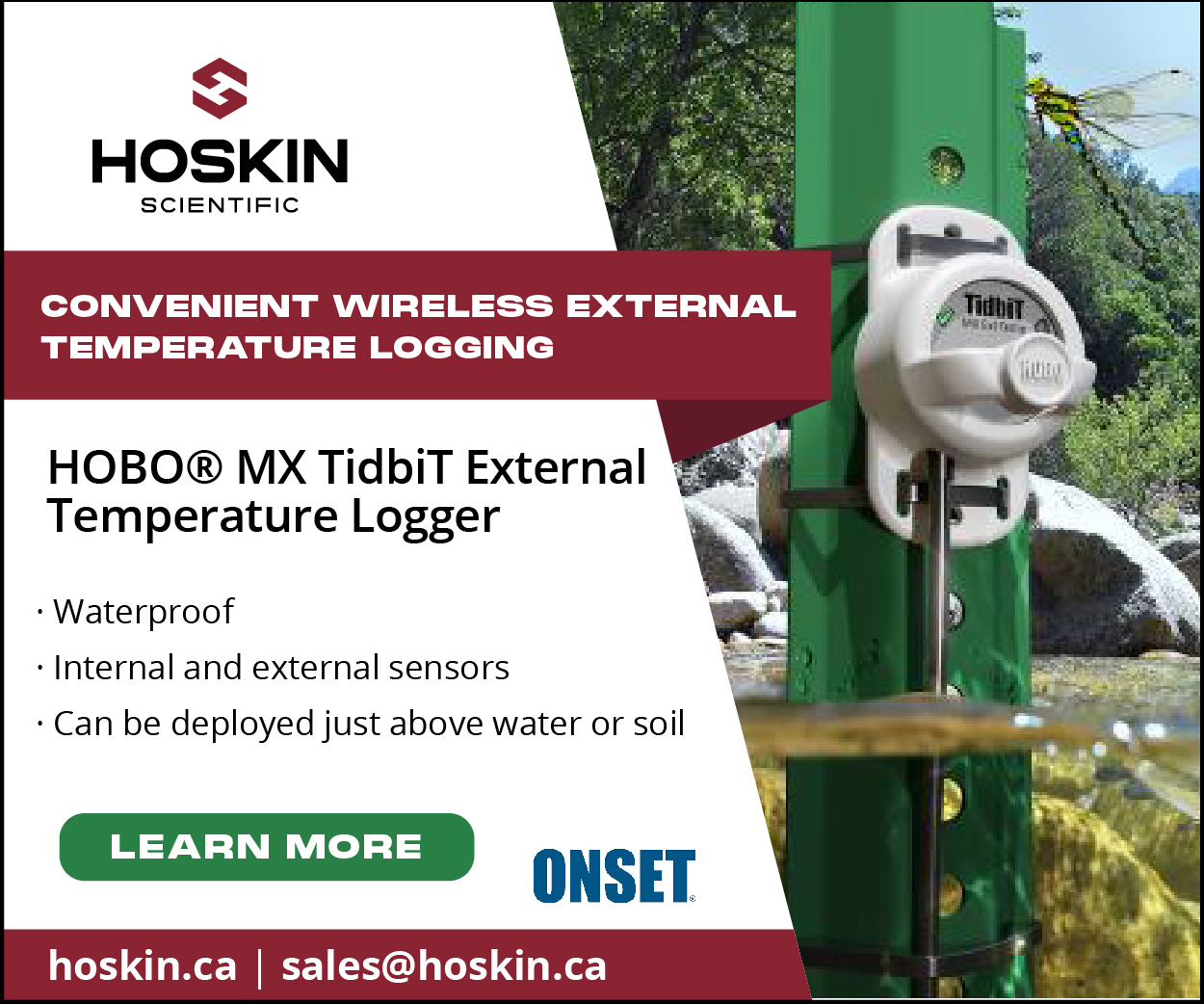 co-ordinating legacy drainage projects on a single licence for maintenance purposes;
defraying the cost of the licence over multiple projects, providing greater value for money for municipalities and ratepayers; and
encouraging a planned approach to drainage maintenance on a watershed basis.
"The Association of Manitoba Municipalities commends the Manitoba government for taking action to address long-standing municipal concerns related to drainage project approvals. This new initiative will not only streamline the approvals process but also significantly reduce costs for municipalities," said Kam Blight, president, Association of Manitoba Municipalities.
The Manitoba government is also working to enhance drainage compliance across the province, including enhanced resources for enforcement in Budget 2023 and a review of pre-set fine levels to bring these into line with the new licensing and registration model.
For more information on drainage and water rights in Manitoba, visit www.manitoba.ca/drainage.