The Nose Creek Watershed Partnership, comprised of the City of Airdrie, City of Calgary, Rocky View County, Town of Crossfield, Calgary Airport Authority and the Bow River Basin Council, has been honoured with an Alberta Emerald Award in the Government category. This award showcases organizations that demonstrate exemplary commitment to addressing environmental and climate change issues and highlights the efforts undertaken by the Partnership to support healthy and resilient watersheds.
"The successes of the Partnership are the direct result of strong relationships, dedicated people and an enduring commitment from Partners to achieve shared environmental goals," said Clint Goodman, City of Airdrie Senior Corporate Environment Specialist and co-Chair of the NCWP.  "Receiving this award validates these efforts and the NCWP is excited to work with the Emerald Foundation to share highlights about the NCWP and what it has accomplished."
The Alberta Emerald Award includes a grant of $2,000 to support the Nose Creek Watershed Partnership's ongoing work. Since its establishment in 1998, the Partnership has focused on protecting riparian areas and managing streamflows within the Nose Creek watershed to mitigate the impacts of floods and droughts while improving water quality for both aquatic life and water users. Unique in Alberta, the NCWP is a jurisdictional watershed partnership which can adapt municipal policy to reflect the local science and directly protect and improve the health of the local environment. The guidance provided by the Partnership is further supported and implemented by Alberta Environment and Protected Areas when reviewing regionally significant projects.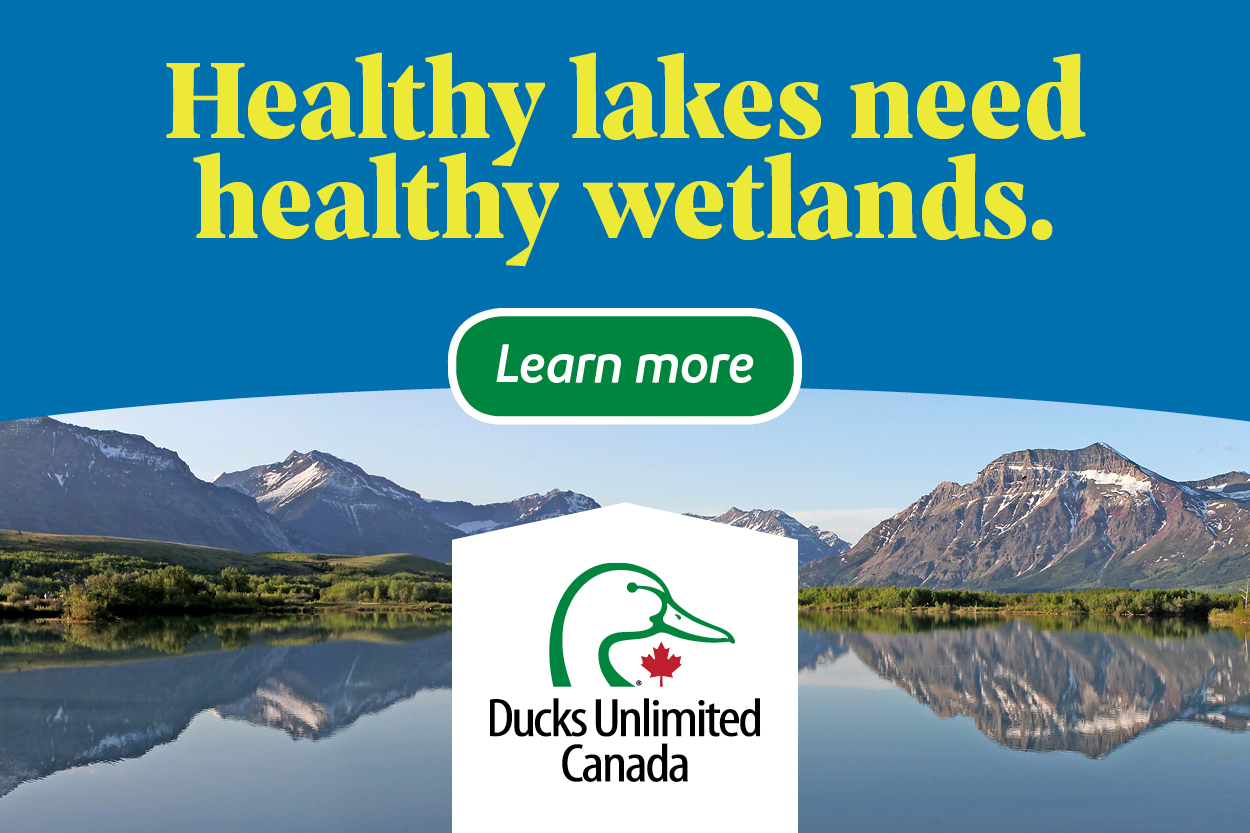 The Nose Creek Watershed Partnership's primary objective is to ensure the preservation of our rivers and streams by safeguarding the plants and animals that inhabit them and ensuring an ample supply of clean water for all. Through collaborative initiatives and decisive action, the partnership has achieved numerous successes in Airdrie, including increased water conservation, improved water quality, protected riparian habitats, and enhanced biodiversity. Currently, the partnership's top priority is the development and implementation of a watershed-scale model to support sustainable land use decisions for the future.
To learn more about the Nose Creek Watershed Partnership, visit their website at NOSECREEKPARTNERSHIP.COM/ABOUT. Information about the Alberta Emerald Award can be found at EMERALDFOUNDATION.CA/EMERALDAWARDS/.