Environment and Climate Minister Kevin Klein has announced a new provincial-municipal task force that will work collaboratively to advance wastewater infrastructure projects that will improve environmental outcomes for Lake Winnipeg and the overall quality of life for Manitobans.
"Our government looks forward to collaborating with all levels of government to advance infrastructure projects that will protect Lake Winnipeg for future generations," said Klein. "This task force enables a new level of collaboration that will make real progress to improve environmental outcomes for multiple waterways and surrounding communities."
The minister will serve as the task force's chairperson. Winnipeg city councillor Brian Mayes, chairperson of the city's standing policy committee on water, waste and environment, will serve as its vice-chair.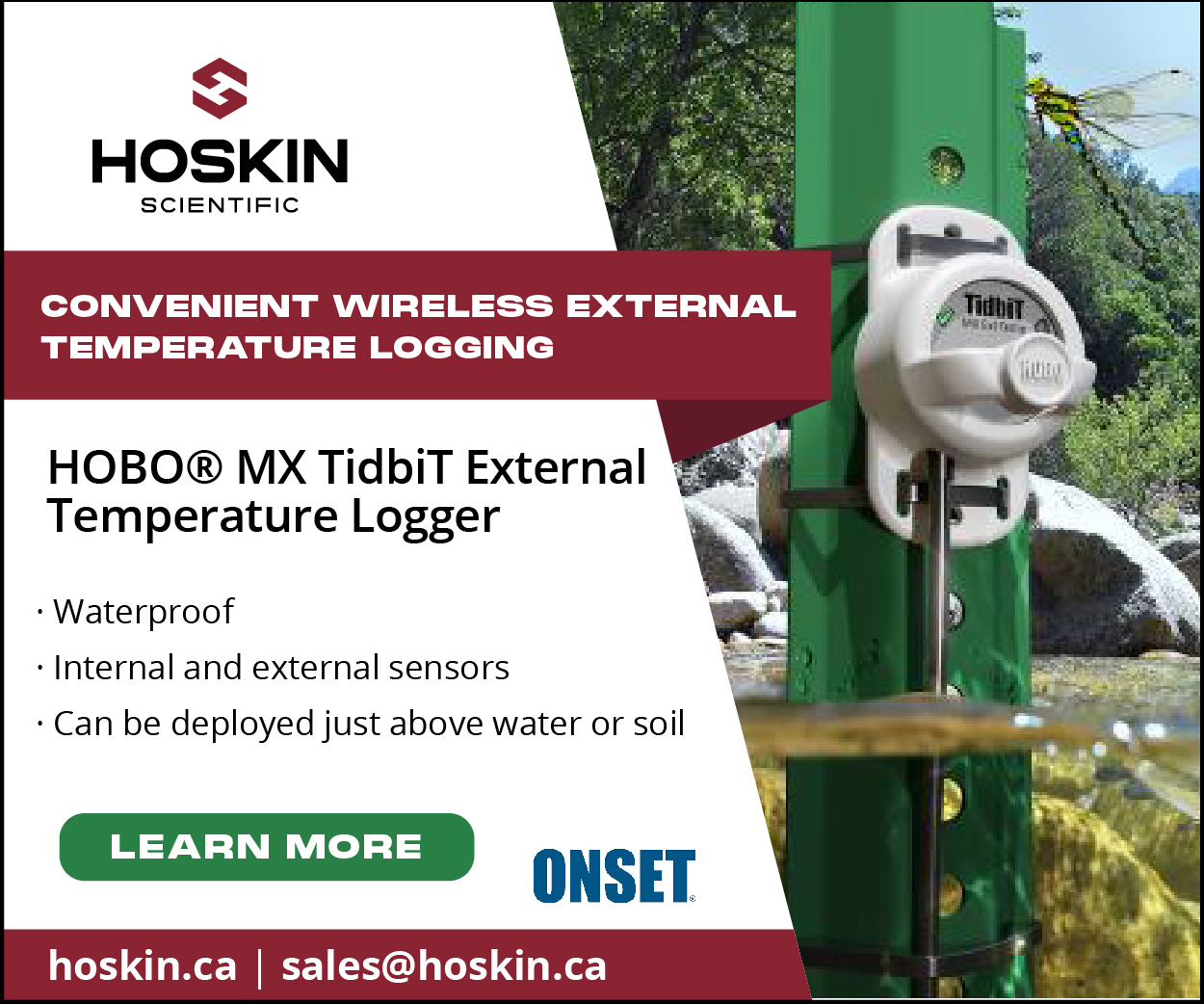 "I used to get up at council meetings and express my frustration that all three levels of government wanted to get the North End sewage treatment project moving, but we somehow couldn't seem to make it happen," said Mayes. "This task force is really focused on getting us all on the same page to keep these major wastewater projects moving forward. I want to thank Minister Klein for his work to get this process started."
The task force will focus on ensuring the ongoing three-phase upgrade project to the North End Water Pollution Control Centre — Winnipeg's oldest and largest sewage facility — will be completed by the 2030 provincial deadline.
"I greatly look forward to working with the task force to improve water quality in our lakes and see how we can make a difference for Winnipeg and Manitoba," said Michael Paterson, task force member and senior research scientist for the Experimental Lakes Area (ELA). "I have been researching how we affect the health of our freshwater for more than 30 years at IISD ELA. The ELA is a research facility that includes 58 lakes located just a few hours from Winnipeg."
Construction at the City of Winnipeg's South End Water Pollution Control Centre is nearing completion, the minister noted, adding the plant is already in compliance with phosphorus and nitrogen limits