The Ganges River is the focus of a new collaboration between IC-IMPACTS and India's Department of Science and Technology (DST) and Department of Biotechnology (DBT), in close association with highly respected Indian Institute of Technology (BHU), Varanasi. Working together, the three organizations have identified sites in the city of Varanasi where research and remediation will have maximum impact in cleaning the Ganges River at the best possible cost.
At more than 2,500 kilometers in length, the Ganges is the longest river in India, and one of the most polluted in the world. Water pollution affects humans and countless animal species, including the endangered susu, or Ganges River dolphin. The long-term impact of daily human activities and industrial waste dumping have created an ecological threat and presents a serious challenge to scientists worldwide to find a cost-efficient way to clean the river.
Led by UBC Civil Engineering Professor Dr. Nemkumar Banthia, IC-IMPACTS brings together researchers, industry professionals and leadership from India and Canada to address infrastructure, water, and public health challenges facing both nations. Dr. Banthia is the Centre's Scientific Director, bringing his extensive and award-winning expertise in concrete materials and structures to this bilateral research organization.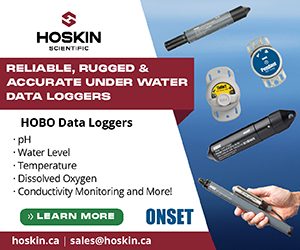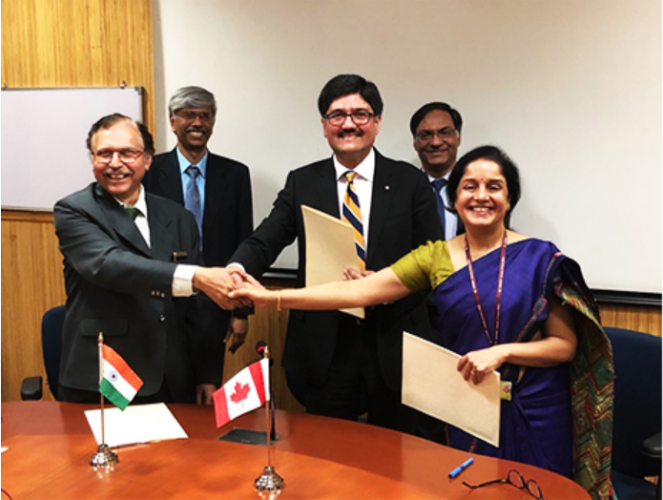 During Prime Minister Justin Trudeau's visit to India in February 2018, Dr. Banthia met with the Honourable Navdeep Bains, Canada's Minister of Innovation Science and Economic Development, in New Delhi, and also signed a work plan with the DBT and DST. At the same time, IC-IMPACTS COO Shapoor Marfatia was downstream at Varanasi, facilitating a workshop to determine the scope of the Ganges rejuvenation project.
IC-IMPACTS' call for proposals will identify cost and space-effective onsite solutions at Varanasi that are scalable and can then be applied to large bodies of water in India and Canada affected by extensive pollution. The research will also lead to reducing the boil water advisories that many First Nations communities in Canada face.
Varanasi was strategically chosen because it is located at the confluence of research, economic and political opportunity. Varanasi is also the parliamentary riding of Indian Prime Minister Narendra Modi, who has made cleaning the Ganges a national priority, investing more than $3 billion in a new strategy for this massive infrastructure challenge.
Cleaning a river like the Ganges is expensive, and no country has attempted it at India's level of per capita GDP. As a point of reference, from 1970 to 1990, five of the six European countries that share the Rhine spent $50 billion on communal and industrial waste-water treatment plants. In 2007, China vowed to spend more than $14 billion on Lake Tai, its third-largest freshwater lake.
Shapoor explained, "IC-IMPACTS is opening a gateway to the heartland of India's large and growing economy. Ganges Rejuvenation will be a tipping point and a testimony to Canadian technologies. The project brings together IC-IMPACTS' three areas of focus—large-scale infrastructure, water management, and public health—making the project a significant multidisciplinary and multi-sectoral opportunity for Canada and India partnerships."
The UBC-hosted National Centre of Excellence IC-IMPACTS (India-Canada Centre for Innovative Multidisciplinary Partnerships to Accelerate Community Transformation and Sustainability), is one of the Pan-Canadian Centres of Excellence and is dedicated to fostering research collaborations between India and Canada.