The federal government has selected the India-Canada Centre for Innovative Multidisciplinary Partnership to Accelerate Transformation and Sustainability (IC-IMPACTS) as the winner of the Canada-India Research Centre of Excellence (CIRCE) competition announced in Budget 2011.
Spearheaded by the University of British Columbia in collaboration with the University of Alberta and the University of Toronto and various public and private sector partners in Canada and India, IC-IMPACTS will bring together a team of Canadian and Indian researchers, industry representatives, community leaders, not-for-profit organizations and government agencies that will focus on three key areas: safe drinking water, reliable infrastructure, such as well-constructed hospitals, and effective prevention and treatment of water-borne and infectious diseases.
The centre will develop and implement solutions to these issues in partner communities in India and Canada, providing a real-world testing ground, with the goal of sharing effective solutions with other communities.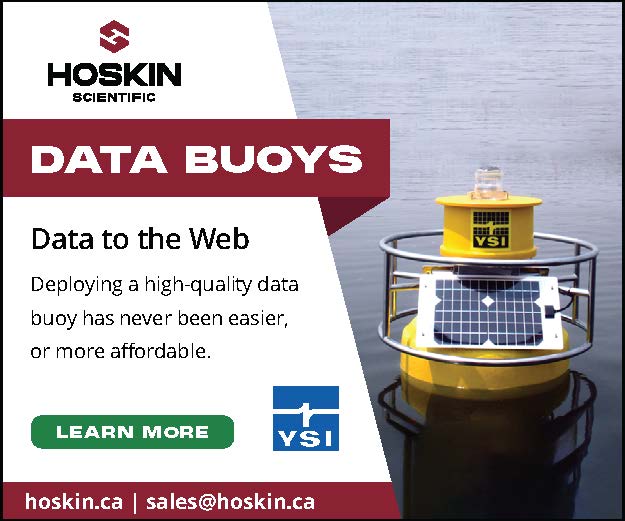 Support for the CIRCE competition, in the amount of $12 million, was provided in Canada's Economic Action Plan 2011 as part of the Government's India Engagement Strategy.
Image: pmocpm