Yesterday, Alaina Lockhart, Parliamentary Secretary for Small Business and Tourism and Member of Parliament for Fundy Royal, launched the 2018 winter season at Fundy National Park and announced $1.7M in new infrastructure funding for water distribution.
"The return of winter operations at Fundy is amazing news! Not only will it allow visitors to appreciate the park in new ways and connect to nature throughout the winter, it is an important step towards developing a more sustainable tourism industry in the region," said Lockhart. "More guests in the area experiencing Canada's natural and cultural heritage is good for local business and means more jobs in our community."
The infrastructure project announced today will involve enhancements to the water distribution system in Fundy National Park, including a new water treatment system that will provide the best possible water quality for visitors and additional fire hydrants at the Chignecto Campground that will increase safety for visitors and better protect park infrastructure.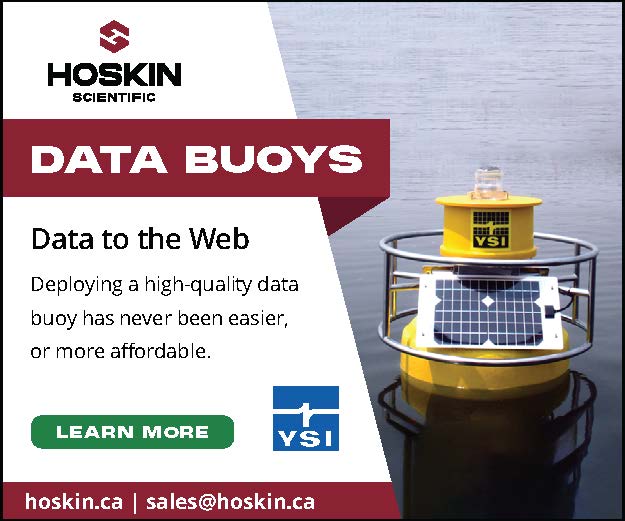 Millions of Canadians celebrated Canada 150 with free admission to Parks Canada's places in 2017. For 2018 and beyond, Parks Canada will provide free admission for youth 17 and under. Parks Canada is investing an unprecedented $3 billion over 5 years to support infrastructure work to heritage, tourism, waterway, and highway assets located within national historic sites, national parks, and national marine conservation areas across Canada.c