Funding to upgrade the water supply, treatment, and storage of drinking water in northern York Region has been announced.
"As in many regions across Canada, York Region's communities are experiencing the impacts of climate change," said Tony Van Bynen, member of parliament for Newmarket–Aurora. "The investments in the groundwater treatment upgrades will minimize the costly effects of severe weather events and ensure residents' drinking water is protected for generations to come."
The water supply in the northern part of York Region, which is primarily sourced from lake water, is regularly impacted by extreme weather. The new investment in groundwater treatment upgrades will improve the long-term reliability and robustness of the interconnected local groundwater supply system that is located in four communities.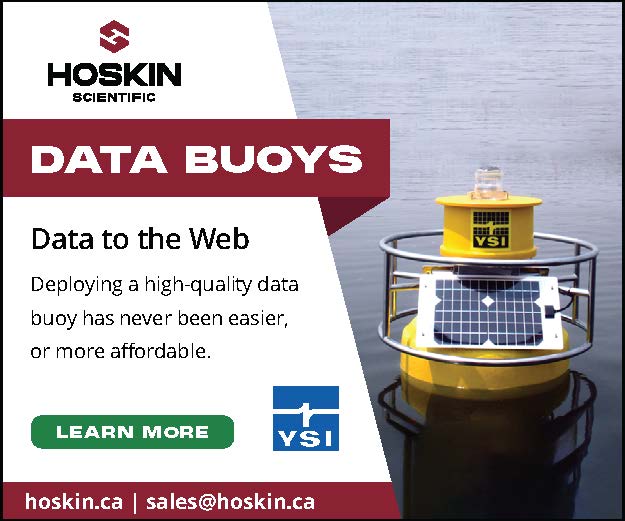 "Like most communities around the world, York Region is experiencing the impacts of climate change," said Wayne Emmerson, chairman and chief executive officer of York Region. "Through the support of our federal partners, we continue to invest in critical infrastructure improvements to build resiliency in York Region's groundwater supply system while also safeguarding the health of residents today and in the future."
The Government of Canada is investing over $18.1-million in this project through the Disaster Mitigation and Adaptation Fund (DMAF). The Regional Municipality of York is contributing more than $27-million to the project.
"The supply of safe, clean drinking water is one of the most important responsibilities that a municipality bears," said John Taylor, mayor of the Town of Newmarket. "Climate change is presenting new challenges and opportunities to source water closer to the end user and to build our facilities to adapt to and mitigate the effects of climate change."
"This significant investment from the federal government will allow Newmarket and York Region to continue to be leaders in our important work to address climate change and to ensure that our residents never have to worry about the quality of their water," added Taylor.