The federal ministry of Environment and Climate Change Canada has begun a study on the Ottawa River watershed, and it is engaging Canadians on this initiative. The study is in response to Motion M-104—from Member of Parliament, David McGuinty—which was adopted by the House of Commons, on May 3, 2017.
David McGuinty, Member of Parliament stated, "The Ottawa River is the jewel in the crown of the National Capital Region. Our collective history is built around it, and the watershed plays a crucial role in the daily lives of those who live around it, whether it is for our overall economic, ecological, or cultural well-being. Therefore, it is important to look at how we can manage the watershed collectively as best as we can."
A healthy watershed is vital to the economic, ecological, and cultural well-being of the people who live around it. The input from Indigenous Peoples, citizens, and organizations is important as it will feed into the study, which will examine the current knowledge about the Ottawa River watershed and how best to protect, manage, and conserve it.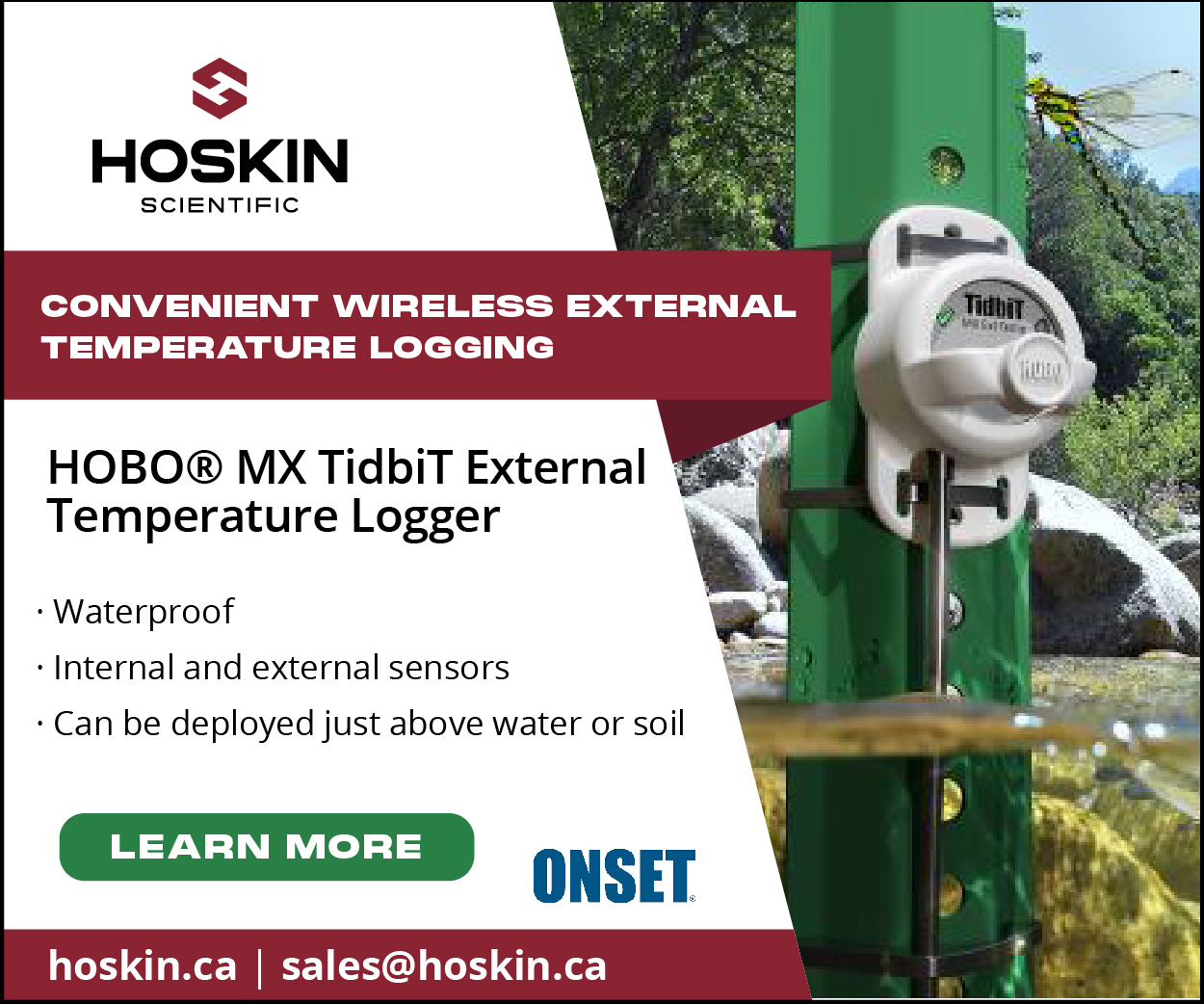 Canadians can join the conversation on the Ottawa River Watershed Study:
By visiting the website PlaceSpeak, where information and questions will be updated as the study progresses or by attending the public meetings to be held in the National Capital Region:
Thursday, February 8, 2018, at 90 Elgin Street, Ottawa, Ontario, from 4:30 p.m. to 8:30 p.m.
Thursday, March 1, 2018, at 25 Laurier Street (salle des Fêtes), Gatineau, Quebec, from 4:30 p.m. to 8:30 p.m.
Catherine McKenna, Minister of Environment and Climate Change said in a press release, "I am committed to protecting Canada's freshwater resources. I have a long-standing personal connection to the Ottawa River. I live near the river, I swim in it, I paddle on it, and I bike and play along the river with my family. I encourage everyone to participate in the Ottawa River Watershed Study and help shape the future of this river."
The Ottawa River Watershed is one of Canada's largest watersheds, covering more than 140 000 square kilometers encompassing more than 200 municipalities, with more than 2 million residents.