For the first time in more than 100 years, the historic site of Chaudière Falls has opened to the public.
Hydro Ottawa's Board Chair Jim Durrell and president and CEO, Bryce Conrad were on site to mark the official opening.
The event highlighted the site's new viewing platforms, park space, and design elements that honour Algonquin and Anishinaabe people.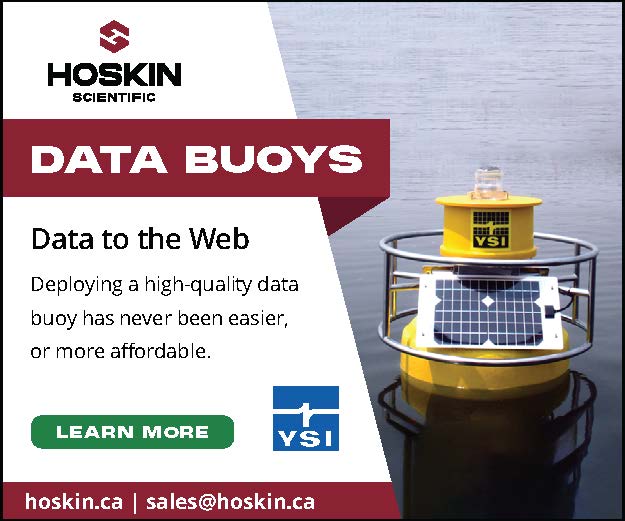 The opening completes Energy Ottawa's vision of the Chaudière Falls expansion project that was intended to produce clean, renewable energy, create public space, and to recognize the First Nations culture and Ottawa's industrialist past.
The Chaudière Falls project was specifically designed to have minimal-to-zero impacts on the visual, natural and aquatic environments as a Run-of-the-river station. Annually, it will power 20,000 homes with clean, renewable energy and reduce greenhouse gas emissions by 115,000 metric tons of CO2.
Energy Ottawa, an affiliate of Hydro Ottawa, is Ontario's largest municipally owned producer of green power with a total generation capacity of 128 megawatts; enough to power 107,000 homes.
Energy Ottawa owns all six of the hydroelectric facilities at the Chaudière Falls site on both sides of the Ottawa River, as well as the Ring Dam. In total, these hydroelectric facilities produce 99 megawatts of renewable energy.
Quotes
"While undertaking the Chaudière Falls expansion project, one of our primary goals was to create a beautiful public space that can be enjoyed by residents and visitors of the national capital region. The opening of Chaudière Falls has been a collaborative process, executed with great care, trust and thoughtfulness on behalf of all parties. We are excited to share it with you today," said Bryce Conrad, president and CEO.
"The Chaudière Falls are one of the region's most impressive and beautiful natural landmarks, and an important part of First Nations culture. Thanks to Hydro Ottawa, the public will be able to experience these historically significant falls for the very first time, and for many generations to come, as an important legacy of Canada's 150th anniversary," said Ottawa Mayor, Jim Watson.
Mìwàte, a production meant to celebrate Indigenous culture, premiered on Friday Oct-6th night as part of ongoing Canada 150 celebrations in the capital. Spectators on a public viewing platform will see the roiling water of the falls illuminated to a soundtrack of upbeat music mixed with voice tracks in the Anishinaabe language.