It's been a busy year at Water Canada. This year we saw our widest ranging audience ever, and you doubled the time you spent reading our content compared to 2017. Thank you!
We're reflecting on 2018 by bringing you the top ten most read news stories on Water Canada for the year. Did you see these stories when they were published? Do they still matter as we move into 2019?
In an ever accelerating media environment, we're working hard to connect with you and to bring you content that matters to your work and interests.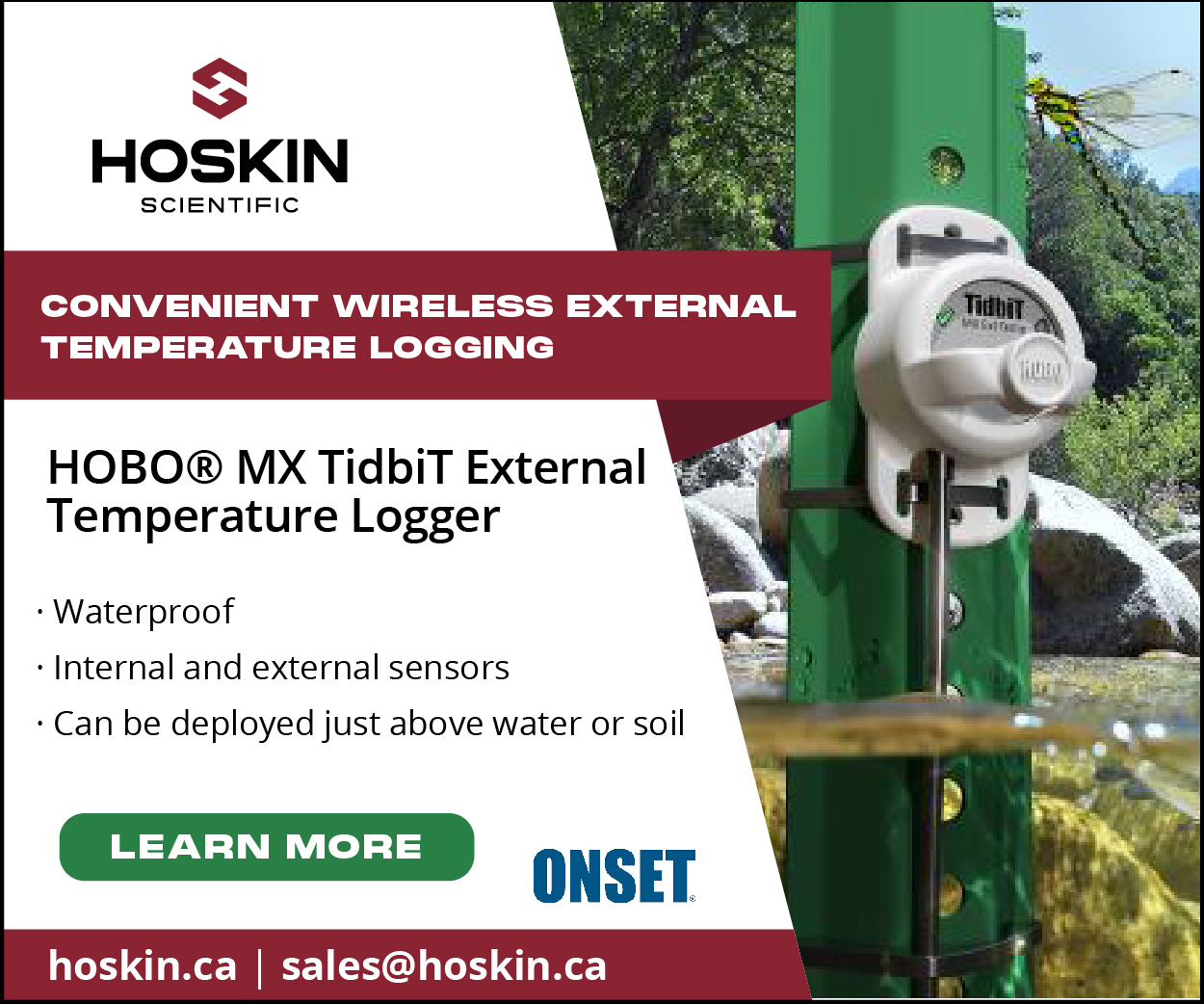 Media is also increasingly participatory. Contributors from the water sector have delivered some of our most read features in 2018. Water Canada is also a platform to drive connectivity among all branches of the industry that works to keep our water safe, clean, and usable—from source to tap and back again. Tell us what you think of this list and what you think will make water headlines in 2019.
Please join us in the new year, as we continue to grow with the blue economy, publishing original features, daily news, helping deliver the 10th annual Canadian Water Summit, and of course the Water's Next awards.
10. Toronto Investing Over $350M in Water Projects in 2018
9. Deep Lake Cooling System in Toronto's West-End to Be Expanded
8. Indigenous Circle of Experts Report on Indigenous-led Conservation
7. Six Nations of the Grand River Expands Water Main to On-Reserve Schools
6. Cannabis Producer Invests in Wastewater Technology
5. Old Legislation Moves Ontario Stormwater Management Forward
4. What the Ford Cabinet Means for the Environmental Sector
3. Ontario Joins Great Lakes Basin Partnership to Block Asian Carp
2. 2018 Water's Next Finalists Announced!
1. Canada Has Ended the National Wetland Conservation Fund