Today, the City of Toronto announced the beginning of its construction season with over $350 million in spending on water projects through 2018.
Councillor Jaye Robinson, chair of the City's Public Works and Infrastructure Committee, announced the beginning of the season with more than 200 projects, including 60 major projects, planned for roads, bridges, sewers and watermains to improve Toronto's aging infrastructure.
"Upgrading and renewing the City's infrastructure is essential to keeping Toronto a world-class city," said Mayor John Tory. "This work is necessary to support our busy and growing city, to ensure better roads, upgrade water and sewer infrastructure, and invest in public transit."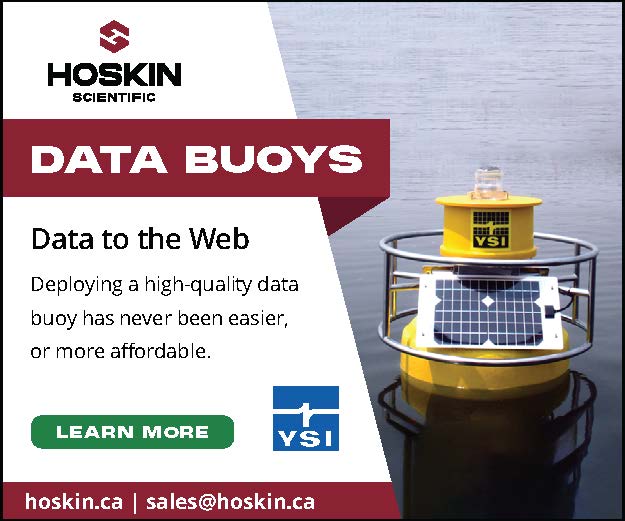 In 2018, the City will invest $299 million on sewers and watermains and $61.2 million on basement flooding protection.
"This is critical work that needs to be done. We need to make sure that we're renewing our aging infrastructure to improve the quality of our network of roads, bridges, sewers and watermains," said Councillor Robinson.
To help accelerate projects and to minimize traffic congestion during the construction season the City will extend hours for key projects, bundle projects ,and implement signal-timing changes on parallel routes and enhanced signage at work locations. Many projects will include extended and 24/7 work hours.
Major water projects planned for this year include:
Watermain replacement and road resurfacing on Jarvis Street from Dundas Street East to Queen Street East
Watermain replacement and road resurfacing on Adelaide Street East from Jarvis Street to Parliament Street
Watermain replacement and road resurfacing on Kipling Avenue from Albion Road to Belfield Road
Watermain structural relining on Kennedy Road from Ellesmere Road to Lawrence Avenue East
Watermain replacement and road resurfacing on Dundas Street West from Bay Street to Spadina Avenue
This work will result in the completion of about 300 kilometres of sewer and watermain improvements.