This week, BC-based Saltworks announced a successful pilot of its Flex EDR technology, which produced strong results in freshwater recovery from recycled injected water.
The Flex EDR, an advanced electrodialysis reversal technology, was tested on produced water at an enhanced oil recovery (EOR) site in Alberta. At EOR sites, polymers are added to water to increase its viscosity, which allows more oil to be pushed out of the site. A challenge in this process is that higher salinity in the water requires increased polymer consumption, which can cost millions of dollars per year and requires more water consumption overall.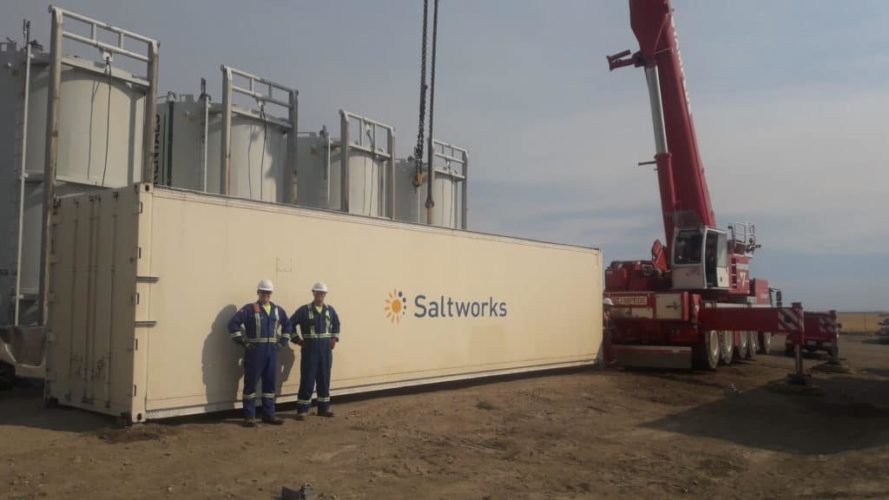 "We look forward to taking this successful pilot to the next level with a full-scale EOR water treatment plant," said Saltworks director of technology, Derek Mandel in a company release. "Our results suggest companies practicing chemical flooding stand to slash their operating costs and reduce their water usage; Flex EDR is a win-win for chemical EOR."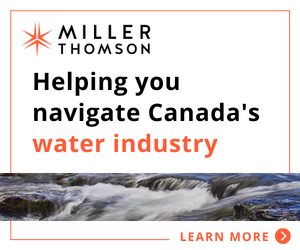 The pilot found as much as 50 per cent savings on polymer costs and 90 per cent freshwater recovery, due to Flex EDR's desalination of the produced water.
Saltworks said that the mobile water treatment system operated continuously over a 60-day period with a reported 95 per cent uptime. During the field test, the desalinated produced water was of such a quality that it could be used in reinjection and required less make-up polymer to achieve desired viscosity, which equates to cost savings.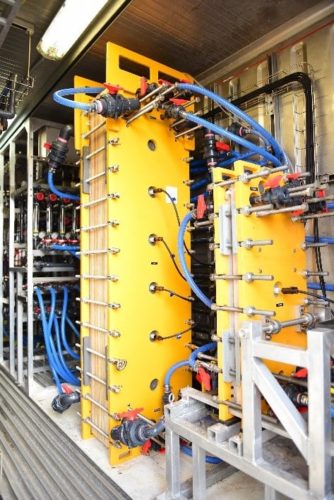 "Polymer savings varied from 40 to 60 per cent depending on the application and measurement, representing millions of dollars a year in OpEx savings and up to a 30 per cent return on investment for the desalination unit capital and operating cost," wrote Adrian Ebsary, director of marketing for Saltworks, in a piece published this March in Industrial Water World.
More details about Saltworks' Flex EDR technology are available on the company's website.