The Swiss-Canadian investment firm, Emerald Technology Ventures has announced the acquisition of its portfolio company SecurityMatters, a provider of operational technology (OT) network protection, by ForeScout Technologies for approximately $113 million in cash, subject to customary adjustments.
The acquisition will bolster ForeScout's global position in device visibility across the extended enterprise with expanded capabilities and advanced features to secure OT and industrial environments.
"OT and industrial IoT are at the forefront of a game changing transformation in which device visibility and control are key for any sound cybersecurity strategy," said Damiano Bolzoni, founder and CEO, SecurityMatters. "We found an outstanding home at ForeScout where our team and our technology will develop its full potential."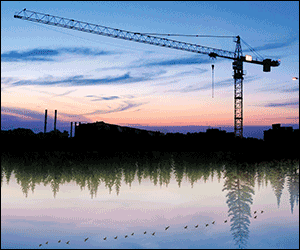 SecurityMatters has been in Emerald's portfolio since 2016.
"It has been a great pleasure to work with this exceptionally dedicated team and to support the company on its successful journey. I am glad the company found a great partner with ForeScout to take this market leading product to the next level of success," said Markus Moor, partner with Emerald Technology Ventures and former Board Member of SecurityMatters.
"Bringing a game-changing new technology to a market as complex as that of industrial control systems is a challenging task that requires the right partners," said Sandro Etalle, co-founder and Chairman, SecurityMatters. "With Emerald we had an outstanding lead investor who worked with us closely in all our steps to success."