The Alberta government has issued a Water Act enforcement order to Associated Aggregates Inc. The company is required to restore a portion of a sand and gravel pit adjacent to the North Saskatchewan River to dry ground surface conditions after an end pit lake was constructed without authorization.
A 2007 Water Act approval permitted the establishment of a single end pit lake at the north end of the Drayton Valley Pit site, and did not authorize a wet excavation in the south end of the site. Aerial photography and site inspections confirmed the existence of two end pit lakes, including an unauthorized lake with a constructed berm at the south end of the site. The unauthorized south-end pit lake, which is below the water table, may affect the Town of Drayton Valley's water supply.
Under the order, the responsible parties must: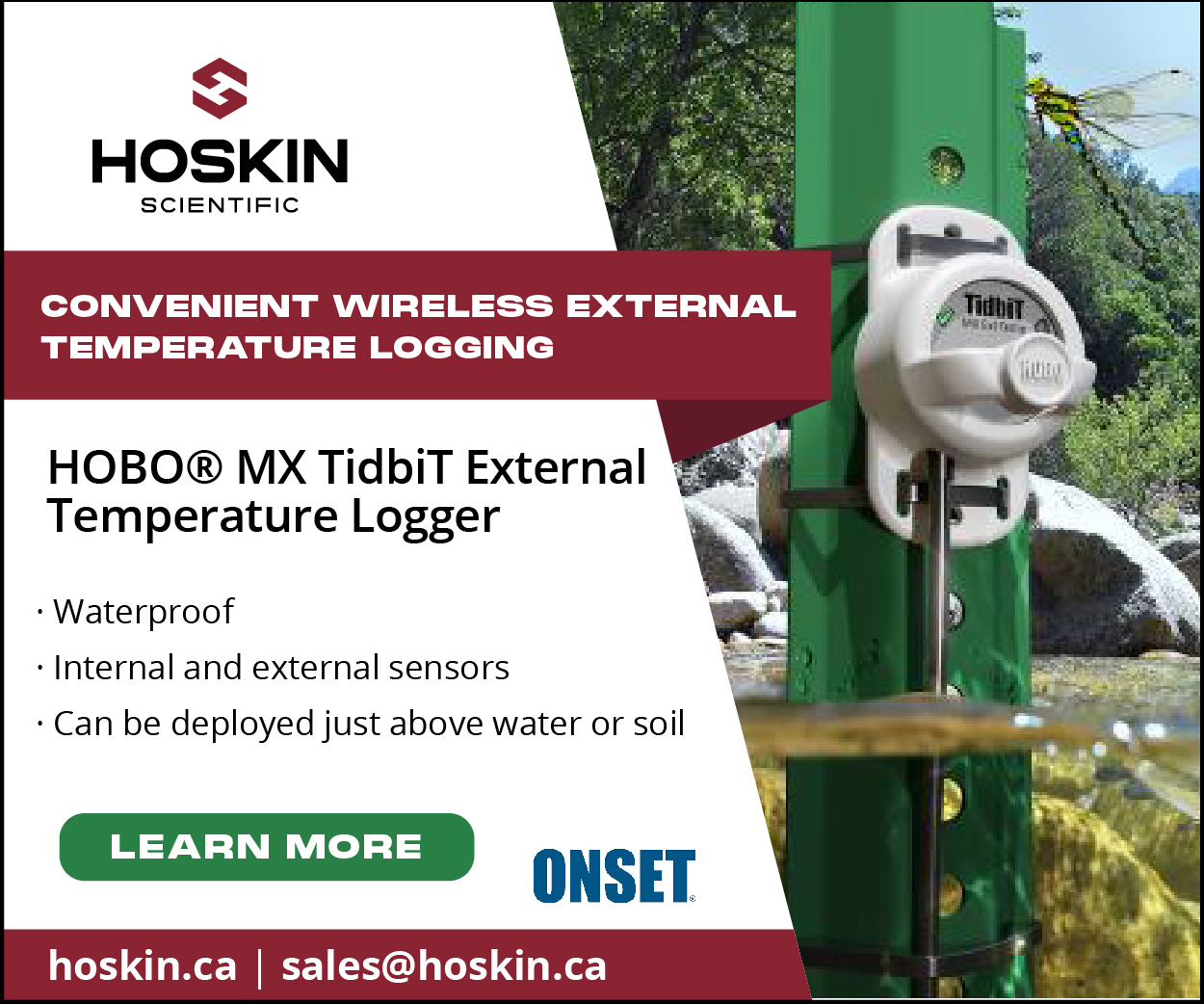 Submit a remedial plan that outlines restoration of the surface ground conditions as described in the original Water Act approval, including remedial action for a constructed berm surrounding the southern end pit lake that may be altering the flow of water, by Aug. 25, 2017;
Conduct the work described in the approved Remedial Plan, according to the approved schedule of implementation, unless otherwise authorized in writing by the Regional Compliance Manager; and
Submit a final report describing final remedial actions by Dec. 15, 2018.