Danone Canada announced today that it has become the country's largest consumer-facing Certified B Corporation, coinciding with the one-year anniversary of Danone's acquisition of WhiteWave Foods. The B Corp Certification is part of Danone Canada's ambition to become one of the country's best-performing food and beverage companies, pursuing the Danone One Planet, One Health vision, which includes targets to be 100 per cent compliant with wastewater regulations; to reduce water consumption by 60 per cent by 2010; and to to protect watersheds and their natural ecosystems to ensure the sustainability of water resources where the company operates.
Danone's One Planet One Earth plan notes that the company's water footprint is largest in its agricultural operations to obtain raw materials. The company promotes and agricultural practices that respect natural ecosystems and water cycles, in order to secure a sustainable business growth.
Danone Canada's B Corp certification was awarded by third-party non-profit organization B Lab following an impact assessment that evaluated the company according to the highest standards of social and environmental performance, accountability, and transparency.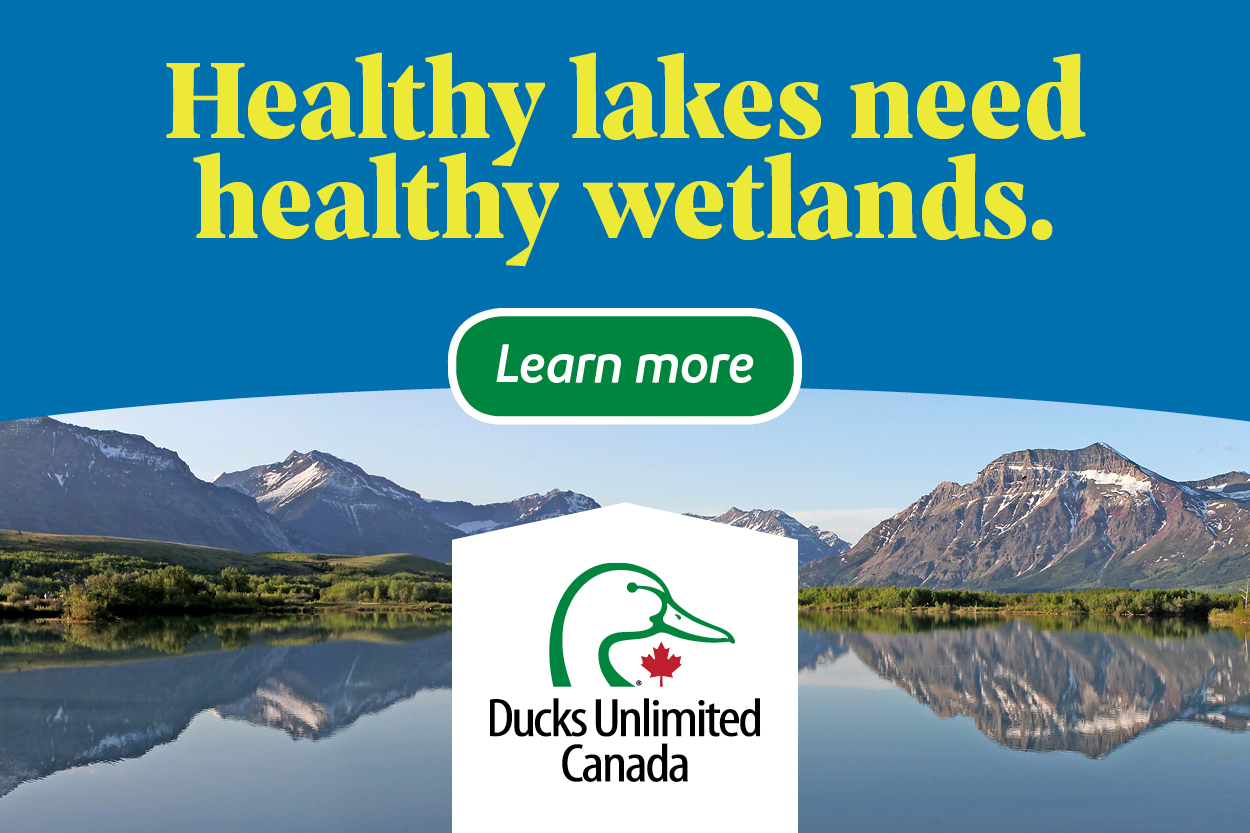 "Canadians are very conscious of the challenges facing the health of people and the planet. Consumers are rightfully holding businesses accountable for their capacity to use their scale to make the world a better place. Danone shares those values, and I'm thrilled that Danone Canada has become the country's largest consumer-facing Certified B Corporation, reinforcing our commitment to use business as a force for good," said Pedro Silveira, president of Danone Canada.
Highlights of Danone Canada's B Corp-certified credentials included:
The importance the company gives to social and environmental impact in all aspects of its decision-making;
The presence of women and/or individuals from underrepresented populations in at least 50 per cent of management positions, as well as equal average compensation for women and men in executive- and non-executive roles;
The monitoring and reporting of GHG, water, energy and waste usage, as well as energy conservation/efficiency measures throughout its operations;
Its leading approach to human resources, including employee training, compensation and benefits programs; health and safety measures; and average tenure.
Danone Canada's B Corp credentials extend to it brands including: Silk,  So Delicious, Activia probiotic yogurt, OIKOS Greek yogurt, DanActive drinkable probiotic yogurt, Silk plant-based food and beverages, and So Delicious Dairy Free.
A total of eight Danone entities have now earned B Corp Certification, including dairy subsidiaries in France (Les Prés Rient Bio), in Spain and in the UK; organic baby food brand Happy Family in the U.S.; Aguas Danone de Argentina; and AQUA in Indonesia.