The Canadian Water Quality Association has announced that Anne Baliva will be the new executive director. Baliva served as program manager of the Canadian Water Quality Association (CWQA) in 2015/16. For the last nine years, and through various volunteer experiences, Anne has embraced and immersed herself in the not-for-profit space. Her passion to be a valued contributor to the board of directors and members that she serves led her to achieve the Certified Association Executive (CAE) designation.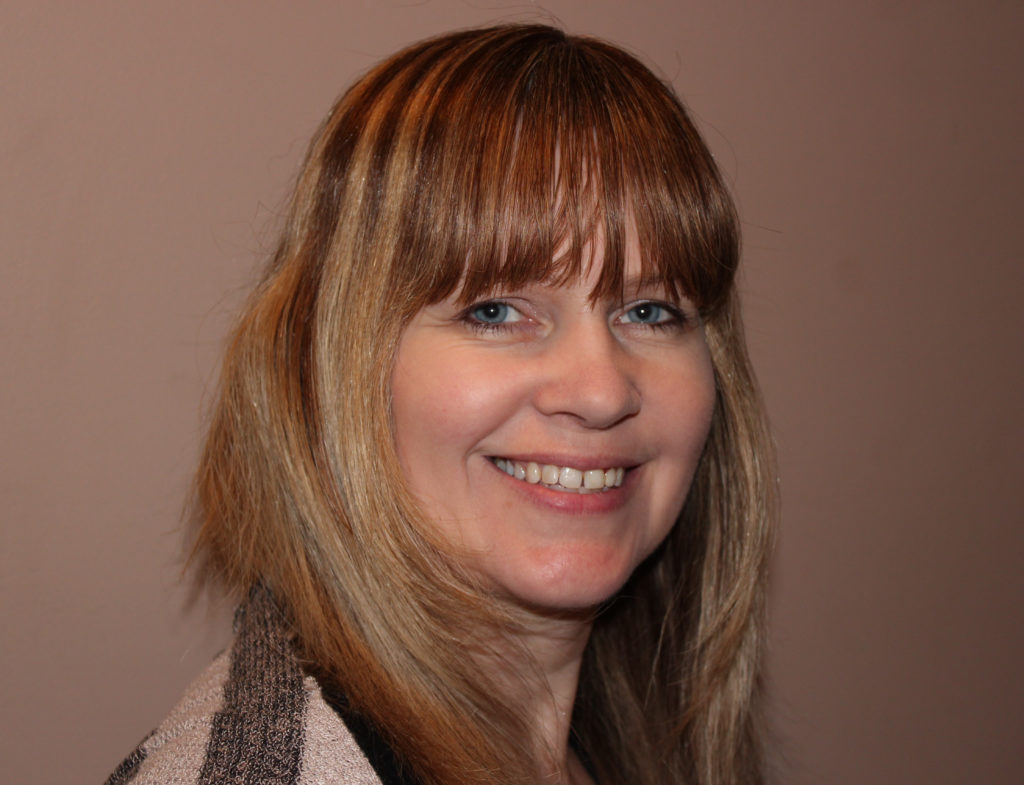 Baliva joined the CWQA after serving six years with the Water Environment Association of Ontario where she started in an administrative role and later became an operations manager. As program manager with CWQA, she further developed her skills working directly with the board of directors and its members to build programs and services that addressed members' needs and met the Boards strategic goals.
CWQA will look to Baliva to drive the strategic direction of the association and continue the tremendous efforts of the past few years to shape CWQA into an ever-expanding organization. Anne's goal is to build a high-performance organization that exceeds the expectations of its members and creates community and credibility for the water industry.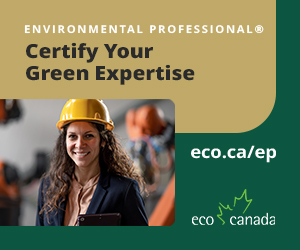 On Monday March 19 please Jason Jackson, the current president of CWQA, the board and program manager, Aysha Muzaffar will welcome Baliva to her new role.

CWQA members represent $561 million of a nearly $2.51 billion Canada-wide market. The bulk of businesses fall under dealers or retailers of water treatment products for households, however, the association encompasses providers of technical options available to meet municipal solutions, residential options, bottled water, small systems, or even very-small community water treatment and delivery options, including training for specialists for upkeep.