In response to Minister Carolyn Bennett's public statement to affirm that, "Access to clean and safe drinking water is a right for all Canadians," the Canadian Water Quality Association has called on the government to consider policy form.
Kevin Wong, the executive director of the Canadian Water Quality Association (CQWA) is calling for collaboration from all sectors of the water industry to reform policy options and approaches for our First Nations communities when it comes to the delivery and the safeguarding of clean and potable drinking water.
"In the last decade, the industry has lobbied for changes in the plumbing code to allow more stringent regulations of water treatment, water conservation, and water recycling," said Wong.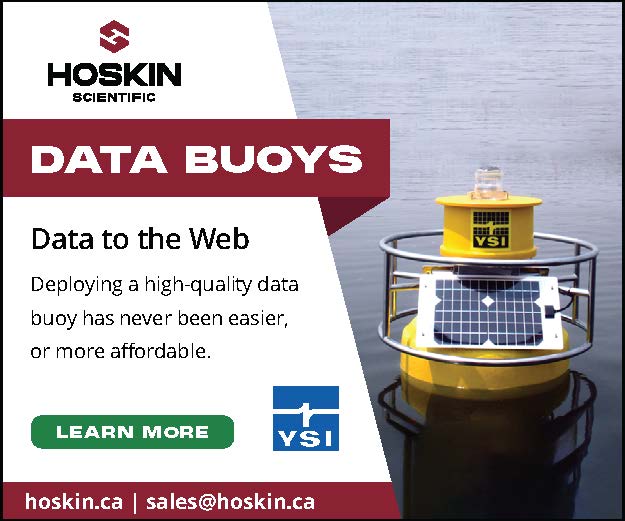 "Rigorous standards have been developed, and referenced into plumbing codes. Standards for water treatment, cisterns, and the use of rainwater and greywater are some of the most rigorous on the continent. The model codes enable and support updated regulations to manage what we do in drought stricken areas regarding water conservation, use, and safety. All of this is a foundation to tackle the water challenges facing many of Canada's First Nations communities," he said.
The CWQA's position is that there needs to be a blended and collaborative approach to offering solutions for First Nations communities including federal/provincial/territorial/first nation co-operation and industry coordination.
"The needs, situations, and applications are diverse and varied–no one solution will address all needs," said Wong.
"The industry has technical options available to meet every one of these needs including: municipal solutions, residential options, bottled water, small systems, or even very-small community water treatment and delivery options, including training for specialists for upkeep.The technology is available, easily understood by our regulators today," he said.
CWQA and its allied associations welcome the opportunity to work collaboratively with our First Nation communities, the various federal governmental ministries, and provincial/territorial agencies in solving this complex challenge. Together our objective is shared and common,… "Delivering clean safe drinking water to ALL Canadians."